Focus for 2020-2024 Strategic Direction
---
Local
Communities
Sharing local culture.
  
Increasing our presence in under-served communities.
  
Creating opportunities for intergenerational connection.
Equity, Diversity,
and Inclusion
Reaching those with disabilities and other access barriers.
 
Reflecting under-represented groups in our collections, staff, and services.
Partner with local agencies and organizations to support diverse communities.
Children from
Birth to Five
Providing appealing spaces and engaging experiences. 
 
Clarifying what they need and how to provide for those needs.
Empowering them to build relationships with the library and within their communities.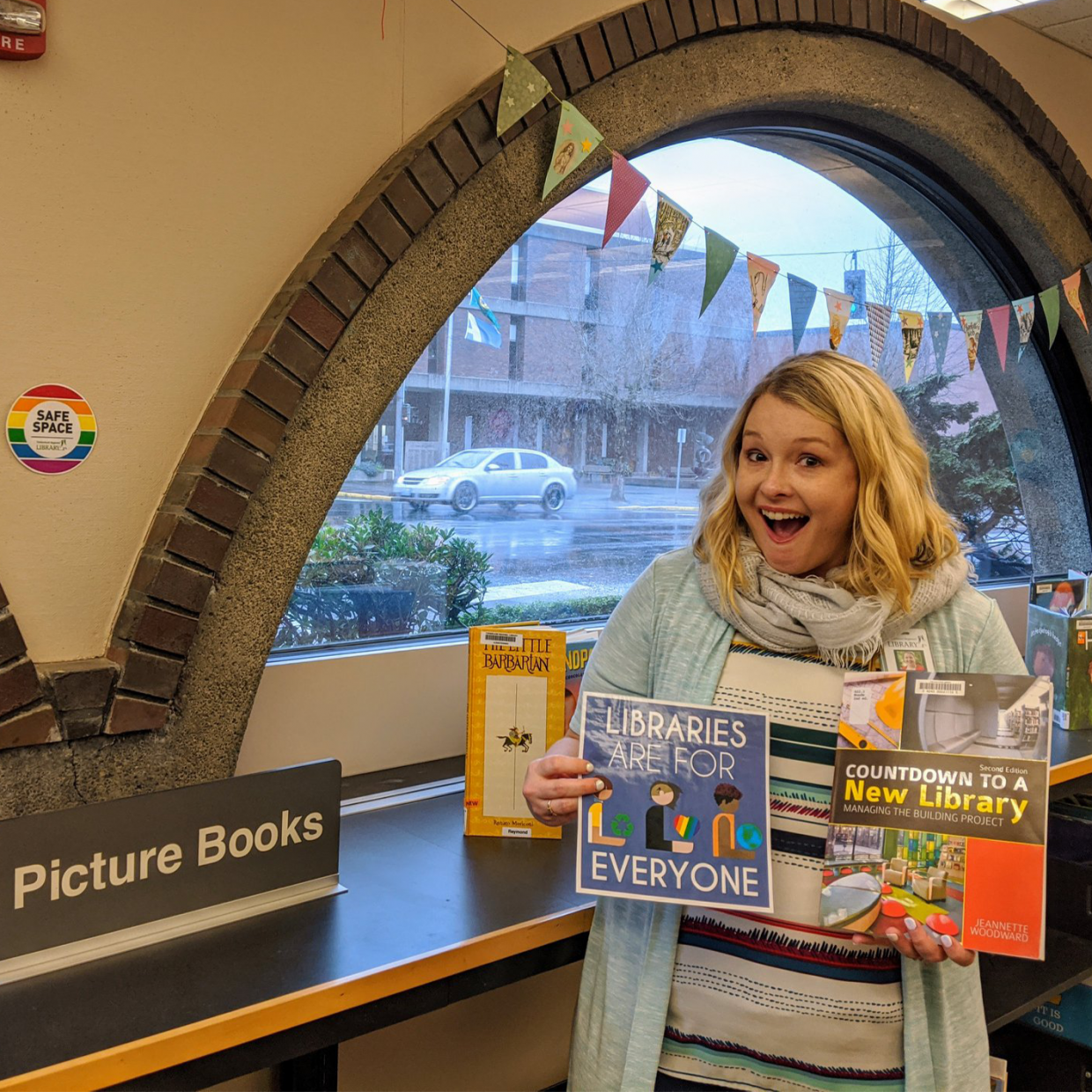 ---
BORROW
Assistive Devices
eBooks and Books
Movies
Audiobooks
DISCOVER
Legal Forms
Auto Repair
Homework Help
History & Genealogy
PARTICIPATE
Storytimes
Book Groups
Arts & Crafts
Meeting Space
CONNECT
Wifi
Printing
Computers
Job Search
---
We will continue to offer our traditional library services at our physical locations.
The Timberland Regional Library Strategic Direction for 2020-2024 was developed through community and staff participation with our Board of Trustees strategic planning committee. The Board of Trustees voted at their July 28, 2021 meeting to extend the Strategic Direction through 2024. Learn more about our Strategic Planning process.
Additional Resources
Strategic Plans
To read and print PDF files, Adobe Acrobat® Reader needs to be installed on your computer. Download a version suitable for your system.