Next Regular Board Meeting will be held remotely Wednesday, April 28, 2021 at 5:30 p.m.   
Public comments will be taken via email, you can sign up to make a public comment prior to the start of the meeting by emailing librarydirector@trl.org. Deadline to sign up will be 5:00 p.m. (the day of the meeting) prior to the start of Regular Board Meetings, further details will be sent to each respondent.
The Timberland Regional Library Board of Trustees (the "Board") meets monthly on the fourth Wednesday of each month. If the meeting date interferes with holidays or conferences, the meeting is held on the third or fifth Wednesday. 
Board meetings start at 5:30 p.m. and are held at either the Administrative Service Center (415 Tumwater Blvd. SW, Tumwater, WA 98501) or at one of our community libraries. The annual meeting is in December.
TRL Board meetings are open to the public and are noticed and held in accordance with Washington's Open Public Meetings Act (RCW 42.30). For more information, see the Municipal Research and Services Center of Washington's information about the Open Public Meetings Act.
See video recordings and view documents from TRL monthly Board meetings since January 2012.
Board members may be reached at TRLBoardofTrustees@trl.org. 

During the Emergency Closure for COVID-19, meetings are held via Zoom (link is posted 24 hours in advance on the agenda at AV Capture All) and take longer to upload recordings to AV Capture All. 
As of February 22, 2016, documentation associated with current Timberland Regional Library Board Meetings has been moved to AV Capture All. 
The seven-member Board is appointed by County commissioners of the five counties in TRL's district, with a trustee from each county and two additional trustees filling at-large positions.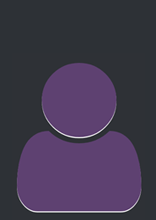 Member-at-Large | Lewis County
President | Pacific County
President Elect I Thurston County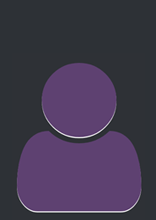 The TRL Board of Trustees Manual (A History of Timberland Regional Library)
Timberland Board Bylaws (Approved November 18, 2020)
Washington Public Library Trustee Wiki (Office of the Secretary of State)
History of the Capital Facilities Proposal (DISSOLVED 11/28/2018)