The next Regular Board Meeting will be held remotely via Zoom on Wednesday, September 27, 2023, at 5:30 p.m. AGENDA
The remote meeting will be live streaming at the Administrative Service Center located at 415 Tumwater Blvd. SW, Tumwater, WA 98501.
The Timberland Regional Library (TRL) Board of Trustees (the "Board") meets monthly on the fourth Wednesday of each month. Meetings are held on the third or fifth Wednesday if the meeting date interferes with holidays or conferences.
Meetings begin at 5:30 p.m. and are held at either the Administrative Service Center, 415 Tumwater Blvd. SW, Tumwater, WA 98501; at one of the 29 libraries, or remotely via Zoom. The annual meeting is in December. 
You are welcome to email any written public comments or sign up for a public comment prior to the start of the meeting, by emailing librarydirector@trl.org. Written comments are to be emailed 24 hours prior to the Board Meeting to be distributed to the full Board. Public comments are also welcome during the meeting and will be asked prior to moving forward with the agenda. The deadline to sign up is 5:00 p.m. the day of the meeting. Please provide your name, location, and topic for your public comment. Further details will be sent to each respondent.
Per RCW 42.30/ESHB 1329 Sec.1 The legislature further finds people participating in their government, especially through public comment, is an essential part of developing public policy. The legislature finds that there are numerous developing technologies that can be used to facilitate public comment, especially for those with disabilities, underserved communities, and those who face time or distance challenges when traveling to public meetings. Therefore, the legislature intends to encourage public agencies to make use of remote access tools as fully as practicable to encourage public engagement and better serve their communities. 
Board meetings are open to the public and are held in accordance with Washington's Open Public Meetings Act (RCW 42.30). For more information, see the Municipal Research and Services Center of Washington's information about the Open Public Meetings Act. 
Committee Meetings are held according to the above schedule (date and time) and are working sessions for the Board. These meetings and recordings are open to the public, however public participation is closed. 
Video recordings and documents of Board meetings are available since 2012. As of February 22, 2016, documentation associated with current Timberland Regional Library Board Meetings has been moved to AV Capture All.   
Click the AV Capture All button below to review previous meeting recordings and upcoming agendas: 

County Commissioners from each of the following counties: Pacific, Mason, Lewis, Grays Harbor, and Thurston appoint a Trustee to the Board. The Board has a Trustee from each county and two additional Trustees filling at-large positions, one from Lewis County and one from Thurston County. A Trustee either serves for seven years, or fills the remainder of a seven year term. 
Information and applications about how to become a Trustee can be found on each of the County Commissioners' websites.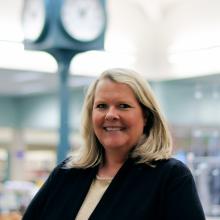 President Elect I Thurston County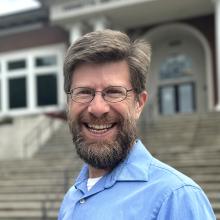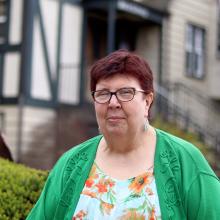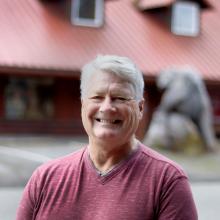 Member-at-Large | Lewis County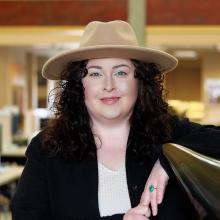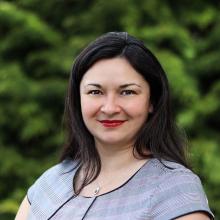 Member-at-Large I Thurston County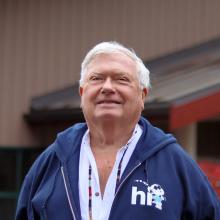 The Timberland Board of Trustees History Manual (A History of Timberland Regional Library)
Timberland Regional Library Board Bylaws (Approved June 21, 2023)
Washington Public Library Trustee Wiki (Office of the Secretary of State)
History of the Capital Facilities Proposal (DISSOLVED 11/28/2018)