PageTurners Book Club
---
All book discussion groups welcome new participants! Just read the book and join the discussions.
To reserve a PageTurners Book Club kit: Log into KitKeeper with your Timberland library card and PIN number.
About PageTurners:
Local participants choose the books to be discussed for the year.  For more information, please contact your local library.
To see your library's current PageTurner Book Discussion meeting schedules, visit the Events Calendar and search by keyword "pageturners."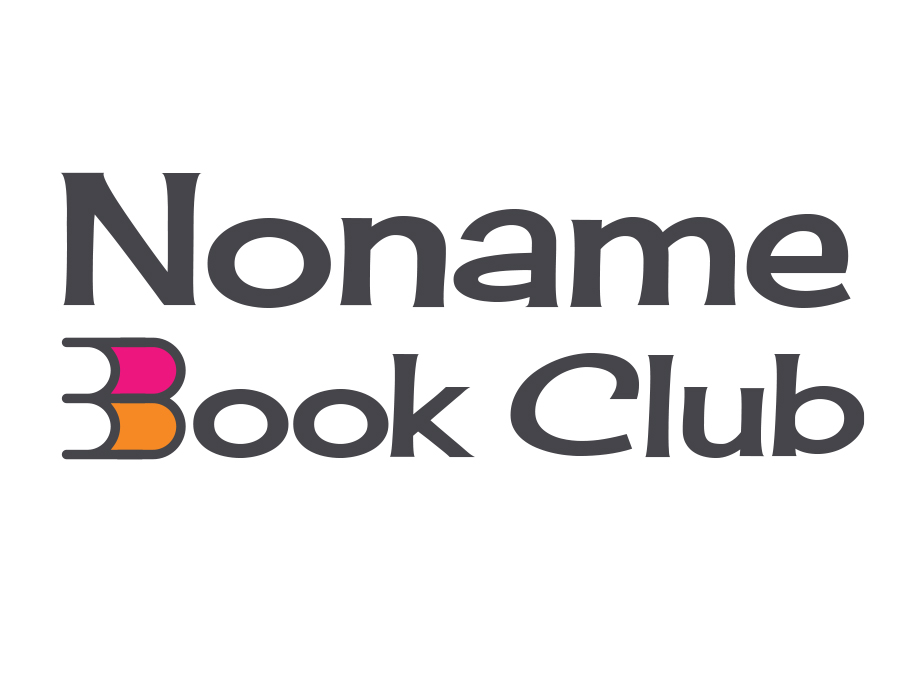 Noname Book Club
---
Dedicated to uplifting the voices of people of color and fulfilling their motto of promoting "reading material for the homies", Noname Book Club highlights two titles each month written by authors of color. Check out the monthly picks below or visit the Noname Book Club Overdrive page.
About Noname Book Club:
This book club, started by rapper Noname in the summer of 2019, highlights books that speak on human conditions in critical and original ways. 
In addition to building community with people across the country, Noname Book Club also sends their monthly book picks to incarcerated comrades through their Prison Program.