Join a Book Club
Timberland Regional Library sponsors unique book club offerings for your reading pleasure.
Participating in reading groups is a great way to share and connect with others, simply read the book and join the discussion.
In-person and online events are available for all ages.
Start a Book Discussion
There are now two types of book discussion kits available for checkout! 
---
PageTurners kits contain multiple copies of a book and include talking books and large print editions when available so you can host your own book discussion group. Reserve up to 12 kits; checkout 2 kits max at one time.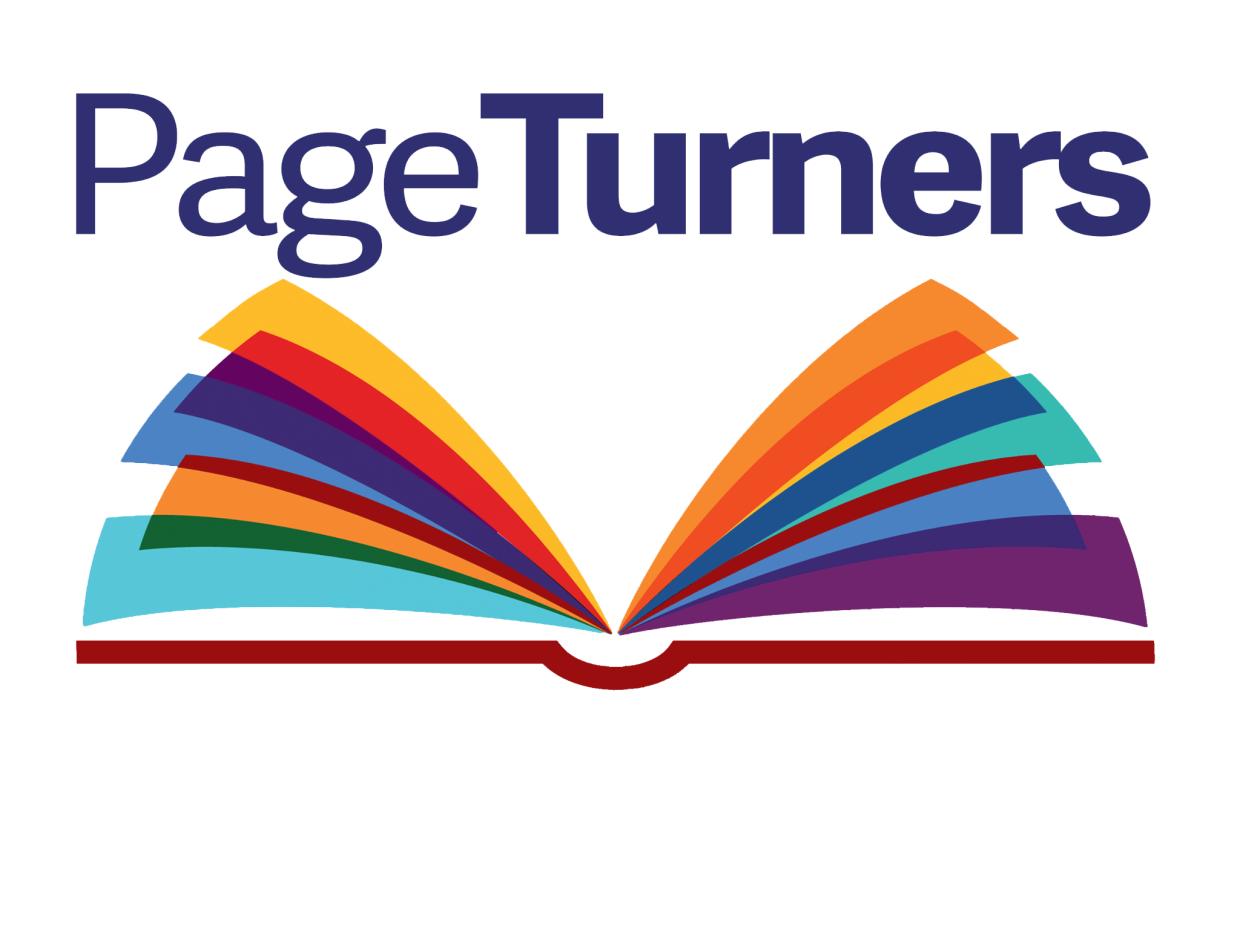 NEW Book Club Kits include 10 copies of a regular print book. Kits checkout for 6 weeks; checkout 2 kits max at one time. No advance date reservations are possible with these kits.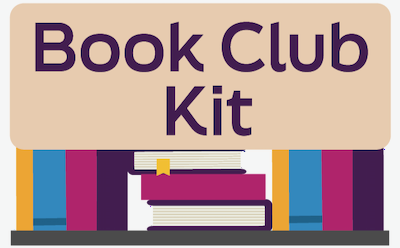 ---
Request an item for our Book Club Kits
We will consider titles that meet the following criteria:
Items with broad interest for library users across the TRL district.
Items available for purchase now (we do not take pre-publication/release requests).
Items published/distributed within the last two years. 
Items that have an audiobook version available for purchase.
Online book discussions are conducted via Zoom. Register on the event page to receive the zoom link.
---