Anywhere Book Club - read, listen, or watch any of these titles available now with no waiting. 

*This is a trial book club service that will continue during our phased reopening.*
December Selections 
Adult Selections: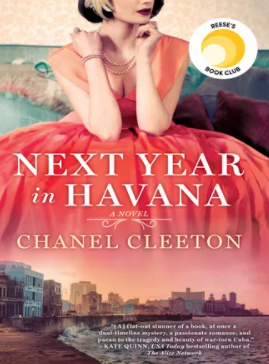 eAudiobook Fiction: Next Year in Havana by Chanel Cleeton
Summary: After the death of her beloved grandmother, a Cuban-American woman travels to Havana, where she discovers the roots of her identity--and unearths a family secret hidden since the revolution.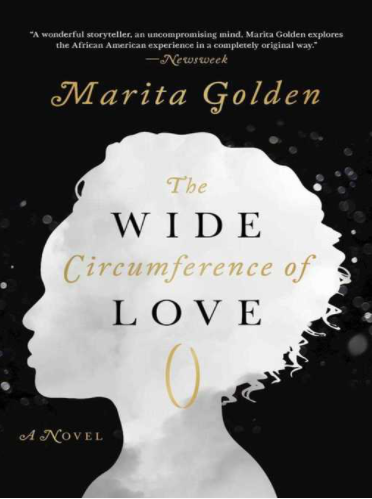 eBook and eAudiobook Fiction:The Wide Circumference of Love by Marita Golden 
Summary: A moving African-American family drama of love and devotion in the face of Alzheimer's disease. 
Young Adult Selection: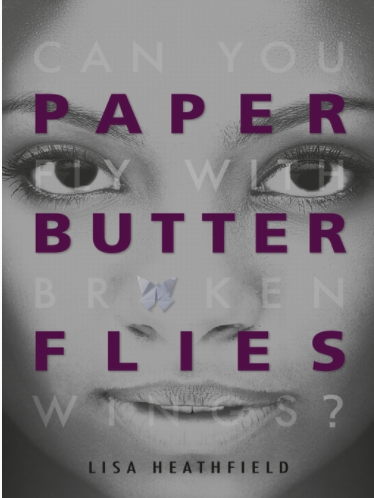 eAudiobook Fiction: Paper Butterflies by Lisa Heathfield 
Summary: June is physically and emotionally abused by her stepmother, and the only person June feels safe telling is her friend Blister, who helps her believe she can escape her nightmare situation, but when a shocking tragedy occurs June finds herself trapped, potentially forever.
School Age Selection: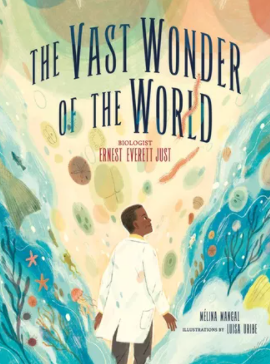 eBook Nonfiction: The Vast Wonder of the World: biologist Ernest Everett Just by Mélina Mangal
Summary: Presents the life and accomplishments of the African American scientist, whose keen observations of sea creatures revealed new insights about egg cells and the origins of life.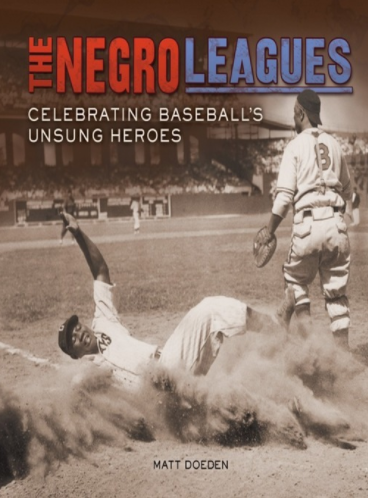 eAudiobook Nonfiction: Negro Leagues: Celebrating Baseball's Unsung Heroes by Matt Doeden
Summary: Discover the Negro Leagues in this book packed full of facts, photos, and stories. Learn about the biggest games and wildest moments of the Negro Leagues era, as well as some of the greatest (and least well-known) players. You'll also find out about the history of African American baseball and the people who worked to end the sport's decades of segregation.
Early Learner Selection: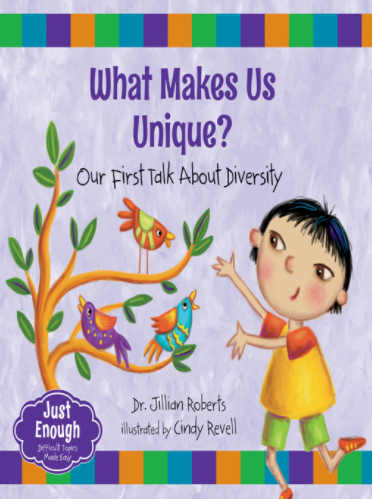 eBook Nonfiction: What Makes Us Unique: Our First Talk About Diversity by Jillian Roberts & Cindy Revell
Summary: When it comes to explaining physical, cultural and religious differences to children, it can be difficult to know where to begin. What Makes Us Unique? provides an accessible introduction to the concept of diversity, teaching children how to respect and celebrate people's differences and that ultimately, we are all much more alike than we are different.
Films: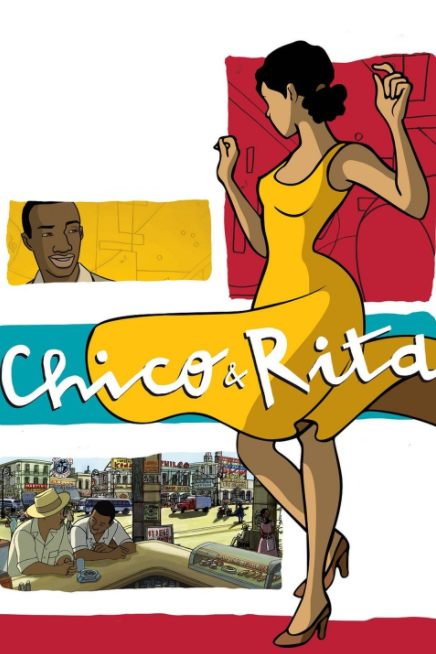 Film: Chico & Rita, Directed by: Fernando Trueba 
Summary: Cuba, 1948. Chico is a young piano player with big dreams. Rita is a beautiful singer with an extraordinary voice. Music and desire unite them as they chase their dreams and each other from Havana to New York to Paris, Hollywood and Las Vegas.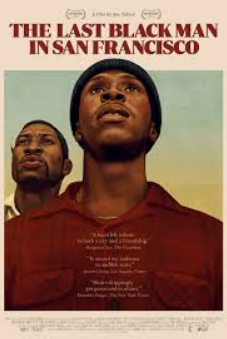 Film: The Last Black Man in San Francisco, Directed by: Joe Talbot
Summary: Jimmie Fails dreams of reclaiming the Victorian home his grandfather built in the heart of San Francisco. Joined on his quest by his best friend Mont, Jimmie searches for belonging in a rapidly changing city that seems to have left them behind. As he struggles to reconnect with his family and reconstruct the community he longs for, his hopes blind him to the reality of his situation.
PageTurners Book Club: All book discussion groups welcome new participants! Just read the book and join the discussions.

To reserve a PageTurners Book Club kit:
Log into KitKeeper with your Timberland library card and PIN number.
About PageTurners:
Local participants choose the books to be discussed for the year.  For more information, please contact your local library.
To see your library's current PageTurner Book Discussion meeting schedules, visit our library calendar and search by keyword "pageturners."
About the Kits:
PageTurner kits contain multiple copies of a book and include talking books and large print editions when available.
You can:
reserve up to 12 kits
checkout 2 kits max at one time
To see available book club kits and to make a reservation, log into KitKeeper with your Timberland library card and pin number. Visit the Welcome/Help page for more information on how to search for kits.
Contact your local library if you need assistance.