Check out ebooks, audiobooks, streaming videos, digital magazines, and more using a computer and/or other electronics like a smartphone. Your library card is your portal to free online resources. Accessing the following websites directly (not using provided links below) your access might be denied, limited, or cost you money.

Timberland Resources
Getting Started
Click the images below to learn more on these resources.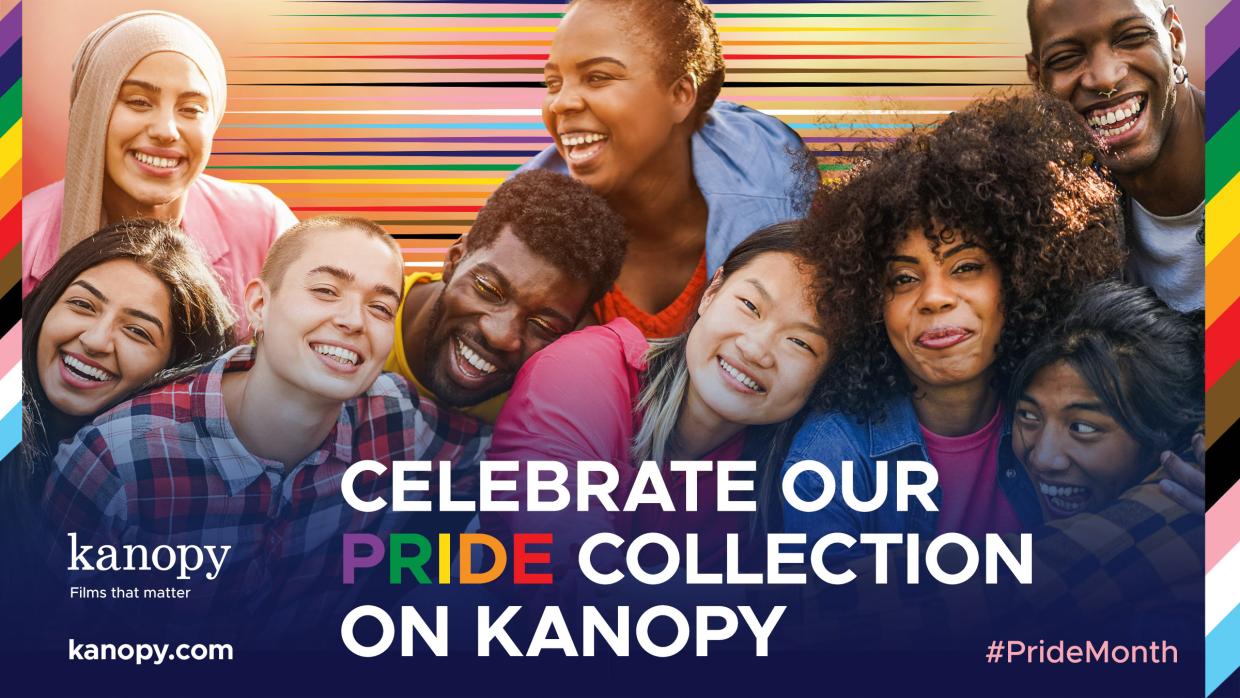 A message to be shared not only on October 11.
Quick Links
Additional online resources are available under the "Learn" menu.
Playaway
Sound recordings Kids will learn important life lessons and healthy ways to deal with emotions and navigate peer relationships through these activities and interactive books. Learn about life with a pet. Explore friendships, emotions, and conflict resolution.
Hazel Hill is Gonna Win this One
Launchpad Tablets
Kids can explore the world through stories, language, culture, and traditions. Learn about other countries; discover celebrations around the world; explore the language and food of other places; Read along with interactive storybooks for literacy building and life skills.  
It Starts with Me – Life Skills
Kids learn how to navigate challenging situations, ways to make positive change in the world and the importance of making positive choices, exploring how to be a good friend and preventing bullying.   
A Friend Like Me
Kids learn healthy ways to deal with emotions through fun activities and interactive books. Learn about life with a pet and explore friendships, emotions, and conflict resolution and discover nature and weather.   
​Stream over 30,000 indie and classic films. Users are allowed 8 plays per month. *Please note, per Kanopy's Terms of Service users must be 18 years old or over OR have the involvement of their parent or legal guardian to use Kanopy. Set up a personalized PIN to keep your kids inside Kanopy Kids.
Drawing from their incredible library of LGBTQ+ films, Kanopy has curated a collection for Pride Month. To view these films that cover everything from historical events to pioneers bravely taking a stand against injustice, visit go.kanopy.com/pride. #PrideMonth
From legal forms to research topics available for learners to share diverse perspectives, support comprehensive research pathways, and explore and understand intersecting topics in the world today.