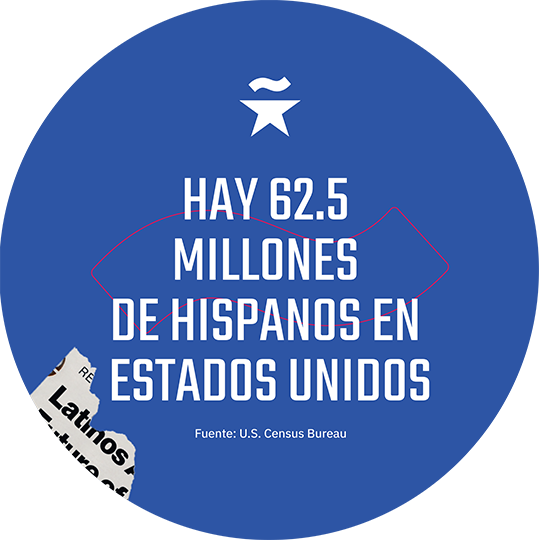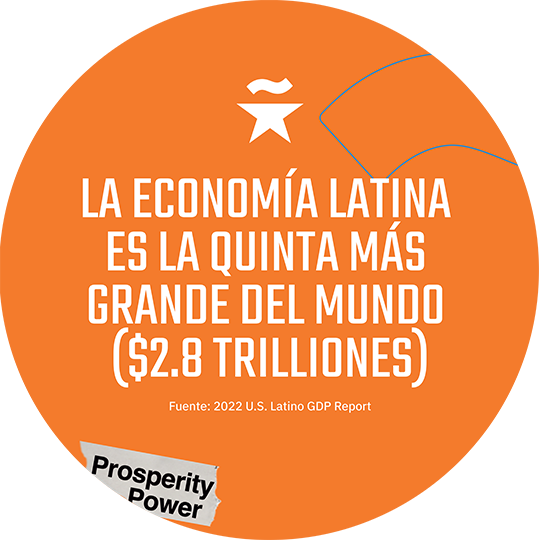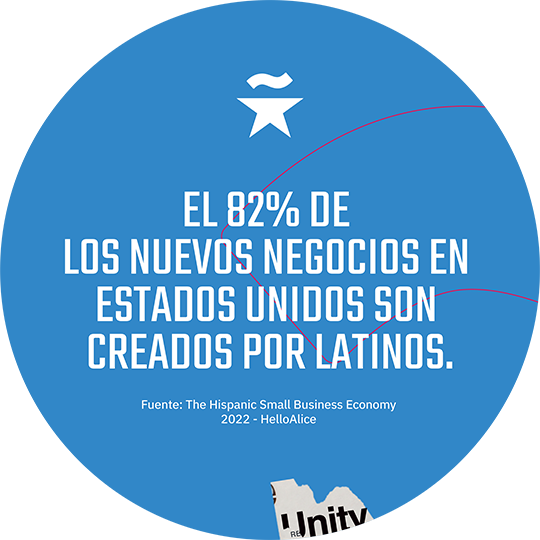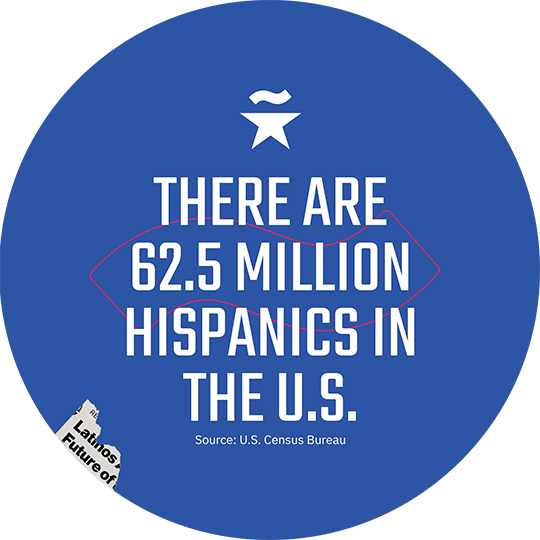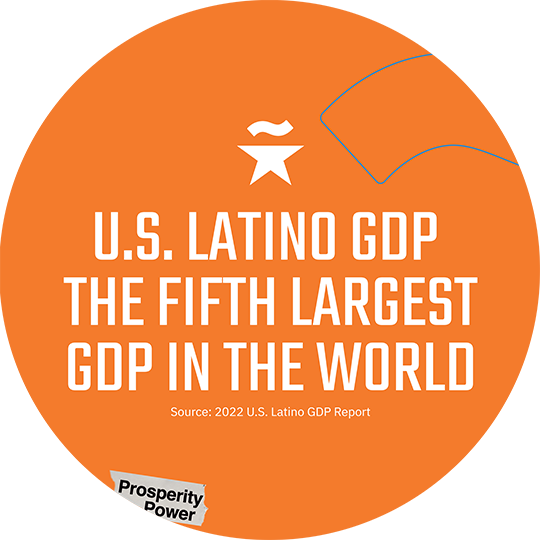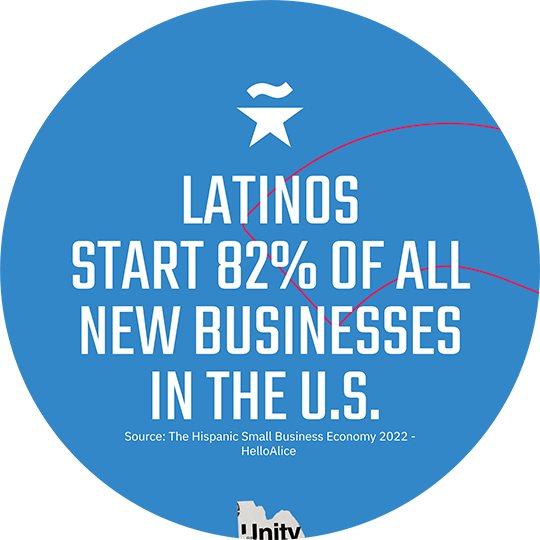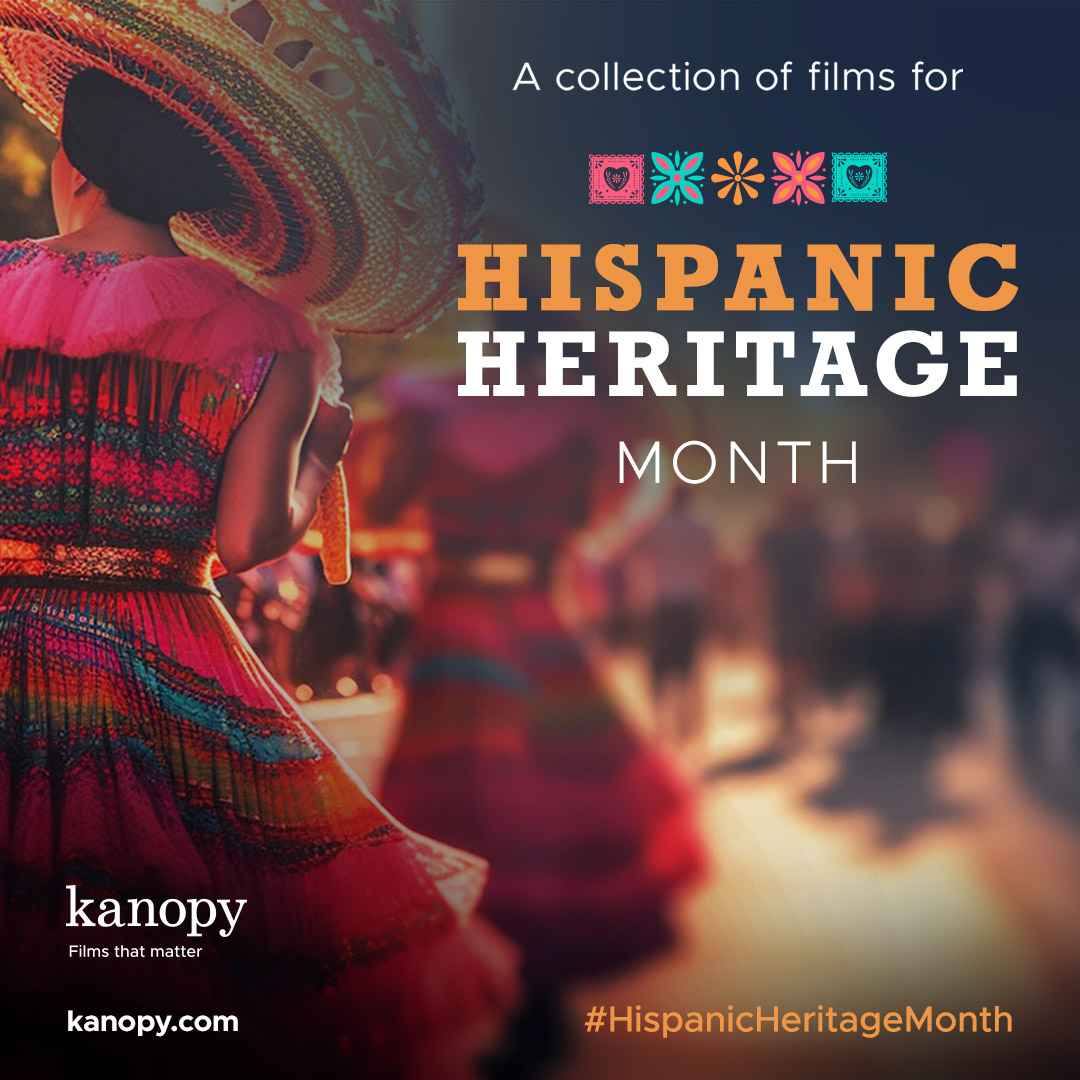 In recognition of #HispanicHeritageMonth, Timberland Regional Library would like to present this collection of narrative and documentary films honoring the Hispanic community. To view these titles with your library card, go to www.kanopy.com/en/trlib/category/65202.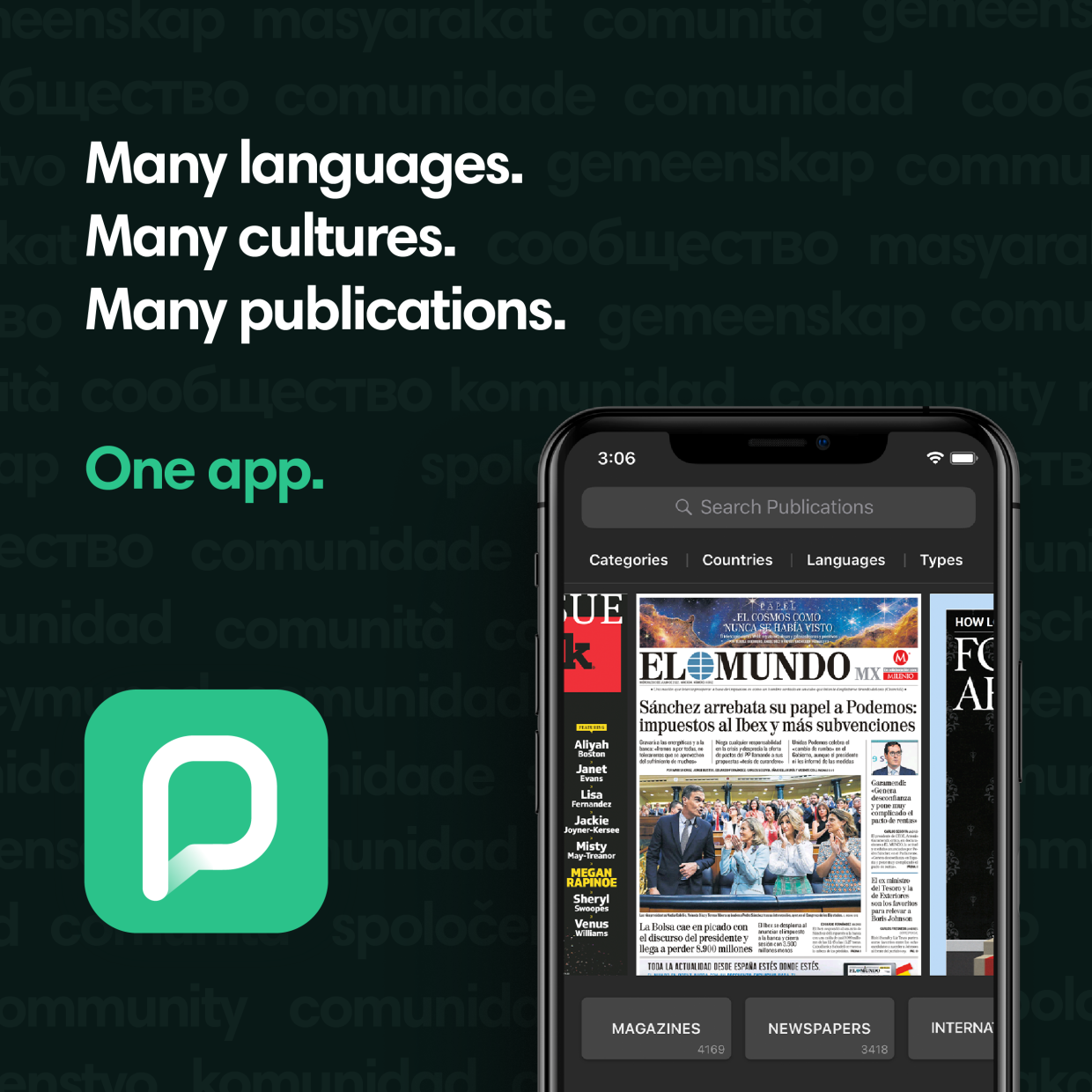 Get access to more than 7,000 of the world's top newspapers and magazines. Find content from over 120 countries in 60 different languages. Read online or download. Save publications to read later, listen to content out loud, and instantly translate up to 19 different languages. Newspapers include up to 3 months of back coverage.
Watch the PressReader tutorial
Download the App  Apple Store  |  Google Play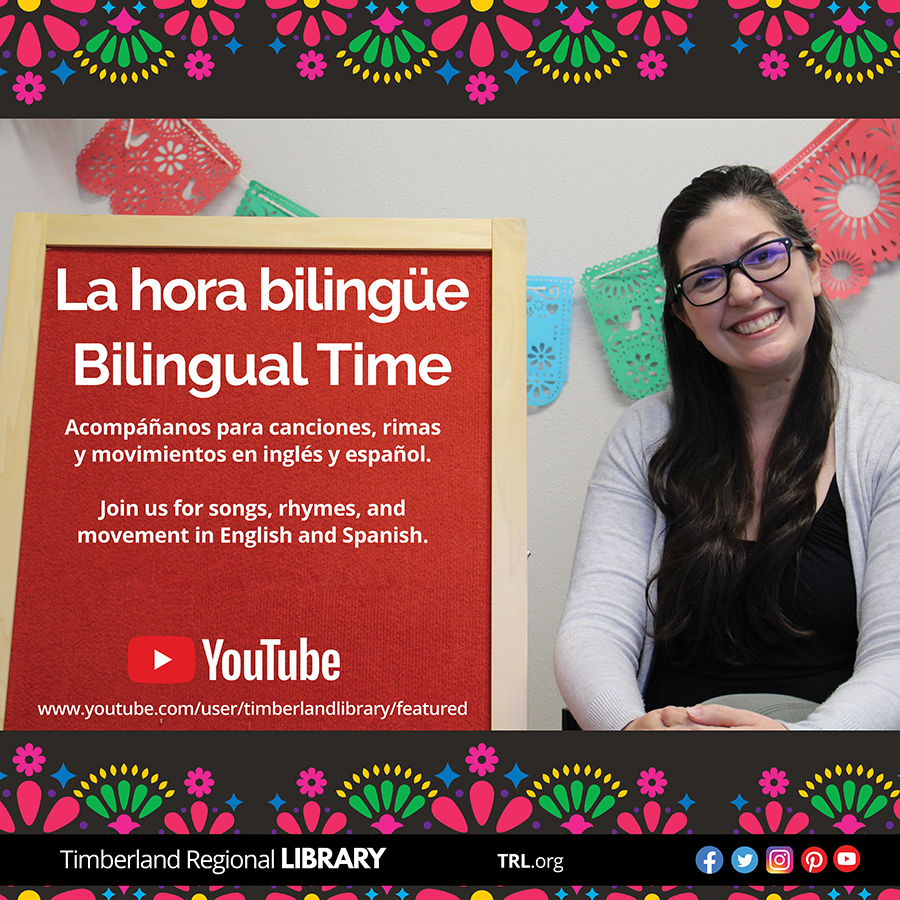 Virtually with Kären Marroquin and Betsy Storey on zoom!
Watch past episodes on YouTube Channel (Click Here)
Time: Every other Wednesday 10-10:30 am
This event will be conducted via Zoom. Sign up online for the event to receive a confirmation email with the zoom link. / Este evento se realizará vía Zoom. Apúntese en línea para el evento y para recibir un correo de confirmación con el enlace de Zoom.
(Click Here for a list of Storytimes)
September – 6, 20
October – 4, 18
November – 1, 29
December – 13
Please contact Betsy Storey with questions!  Email: bstorey@trl.org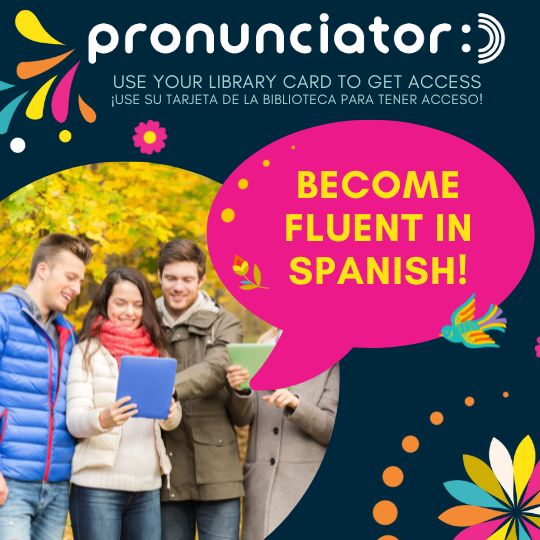 164 idiomas para aprender (incluidos ASL y ESL)  /  164 languages to learn (including ASL and ESL)
Localizado en 144 lenguas maternas  /  Localized in 144 home languages 
La base de contenido más grande del mundo  /  World's largest content base
Voces humanas, traducciones y videos de calidad  /  Quality human voices, translations and video
Utilizado por miles de bibliotecas  y universidades  /  Used by thousands of libraries and universities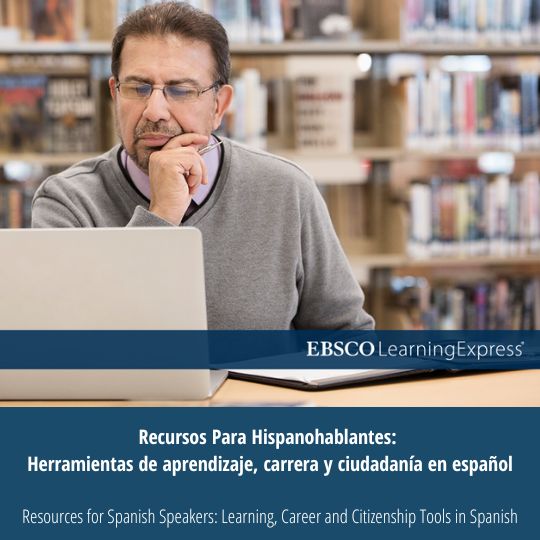 Mejore las habilidades académicas, explore carreras y prepárese para las pruebas de admisión a la universidad y los exámenes ocupacionales usando EBSCO LearningExpress Library.
Improve academic skills, explore careers and prepare for college admissions tests and occupational exams using EBSCO LearningExpress Library.
Additional Free Resources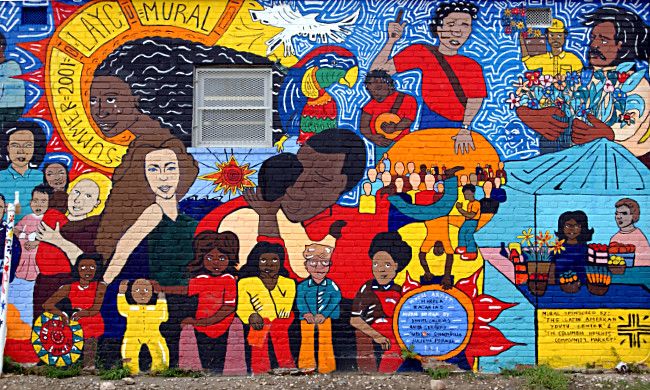 Additional information and resources by National Archives (Click Here)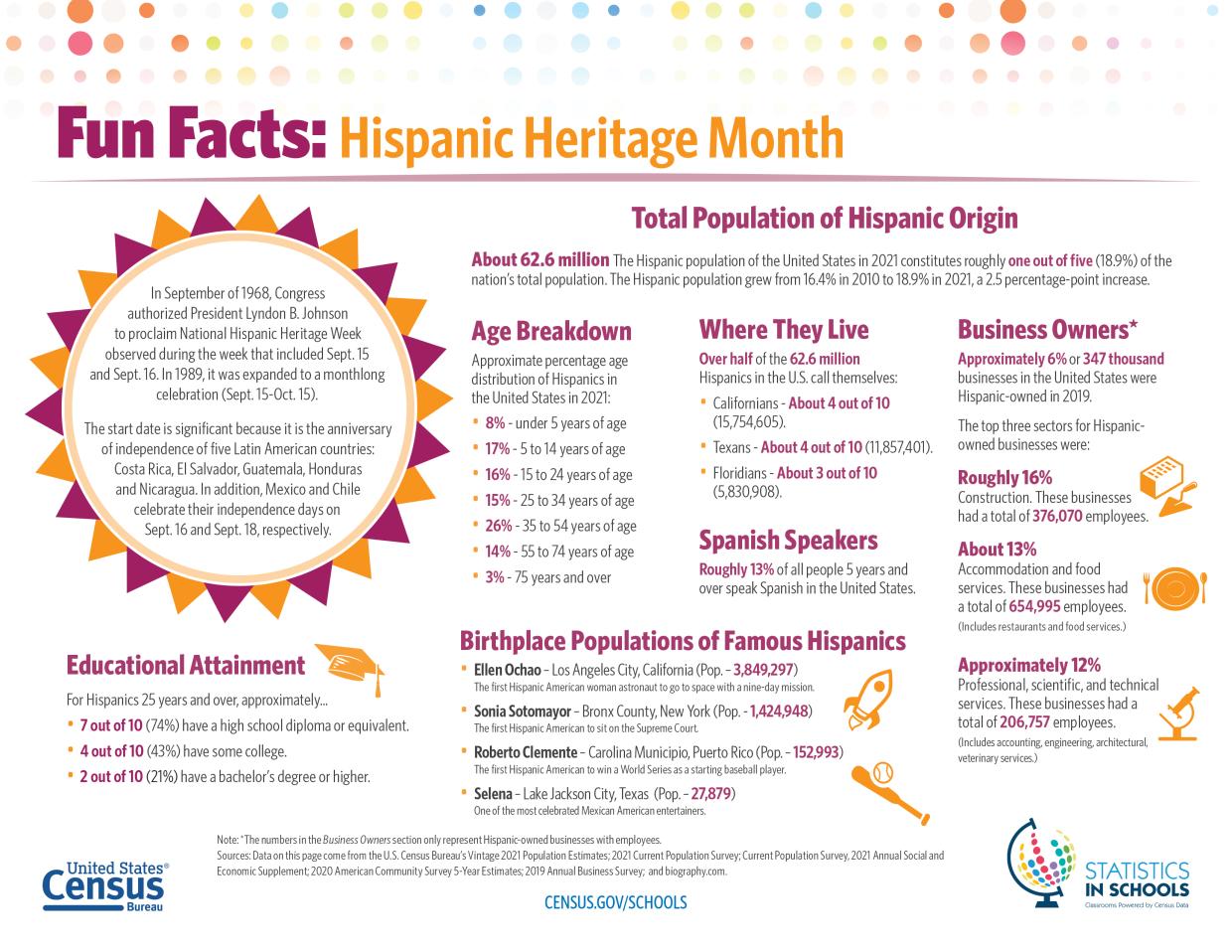 Hispanic Heritage Month Fun Facts on Census.gov
The Hispanic Heritage Foundation identifies, inspires, prepares, and connects Latino Leaders in the community, classroom, and workforce.
Additonal Information:
Key Facts for Hispanic American Heritage Month
National Virtual Events*
---
Enjoy four Fridays (September 22, September 29, October 6, and October 13) of creative language arts and visual arts content for students of all ages.
Latinx Kidlet Book Festival!
A Virtual Celebration of Latinx Kidlet Authors, Illustrators, and Books Everyone is Invited of all Ages!
*Please note online cultural events and meet-ups are free. You can register through the third-party link to obtain access.