Check out ebooks, audiobooks, streaming videos, digital magazines, and more using a computer and/or other electronics like a smartphone. Your library card is your portal to free online resources. Accessing the following websites directly (not using provided links below) your access might be denied, limited, or cost you money.

Timberland Resources
Getting Started
Click the images below to learn more on these resources.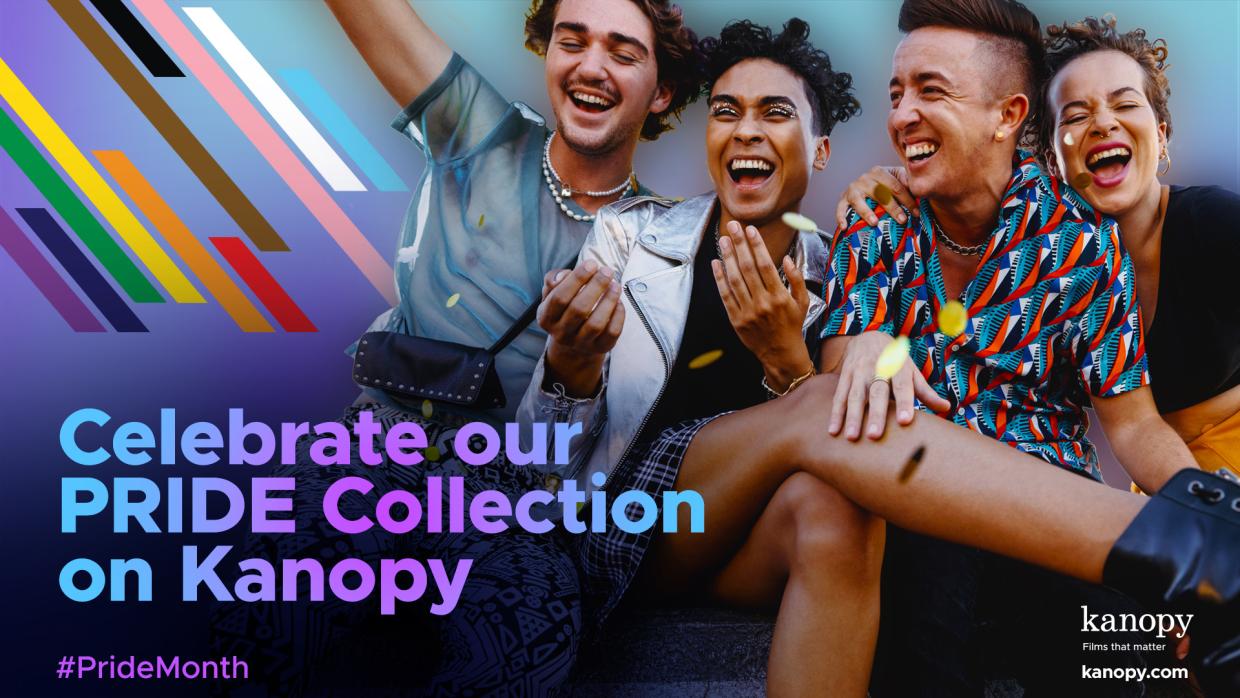 A message to be shared not only on October 11.
Quick Links
Additional online resources are available under the "Learn" menu.
NoveList
​NoveList K-8 Plus Fiction and nonfiction titles specifically for grades K-8 with learning materials for readers and teachers. (Watch Novelist Tutorial)
NoveList Plus Readers' advisor covers fiction and nonfiction titles for all ages. Includes book club discussion guides. (Watch Novelist Tutorial)
Gale
Search by topic such as LGBTQIA+ history of pride month, parents, military, community and marriage equality, and so much more.
Gale eBooks  Travel, American history, culture, health, nations, states, law, and more. Gale Tutorial Video
Gale General OneFile Access general interest magazines and key serials in a single resource. Best for general research.
Gale in Context - High School Biographies, essays, critical analyses, and magazine and newspaper articles.
Gale in Context - Middle School Related specifically for middle school student research, with age-appropriate videos, newspapers, magazines, primary sources, and much more. Categories cover a range of the most-studied topics including cultures, government, people, U.S. and world history, literature, and many more.
Gale in Context: Opposing Viewpoints More than 20,000 pro/con viewpoints and 19,000+ reference articles are included for today's hottest social issues. Literature eBooks from Gale Epics in literature, the literature of war, censorship, and information on literary authors.
Gale OneFile: Informe Academico Una colección de revistas y revistas académicas en español y portugués de texto completo sobre América Latina. Busque temas como negocios, salud, tecnología, cultura y más. Full-text articles from Spanish-language magazines and journals.
 
​Stream over 30,000 indie and classic films. Users are allowed 8 plays per month. *Please note, per Kanopy's Terms of Service users must be 18 years old or over OR have the involvement of their parent or legal guardian to use Kanopy. Set up a personalized PIN to keep your kids inside Kanopy Kids.
Drawing from their incredible library of LGBTQ+ films, Kanopy has curated a collection for Pride Month. To view these films that cover everything from historical events to pioneers bravely taking a stand against injustice, visit go.kanopy.com/pride. #PrideMonth
This collection of ebooks from the Washington State Library can be accessed by anyone in any community across our state! Powered by geolocation, these books are available for simultaneous use for readers of all ages, with no username or password required.