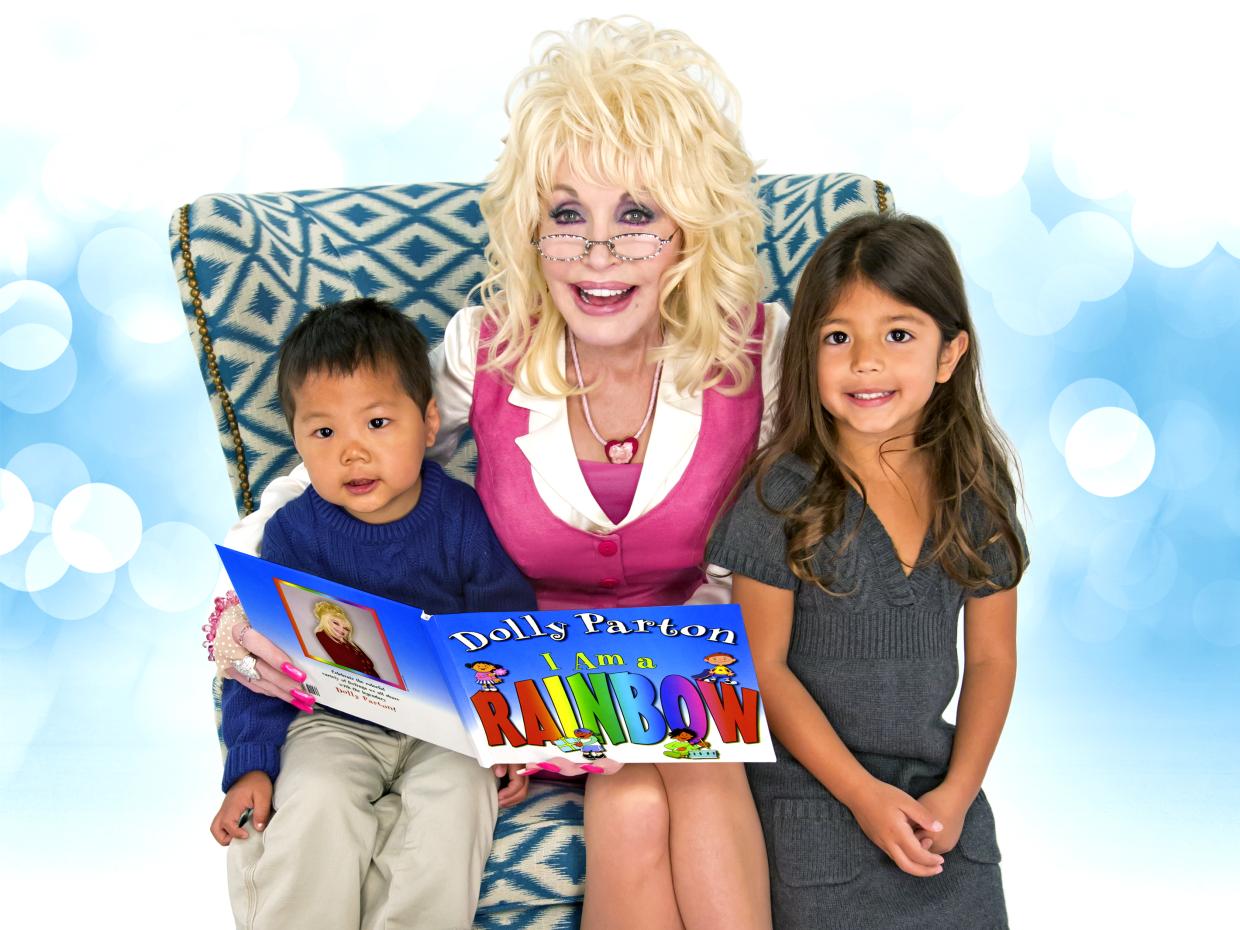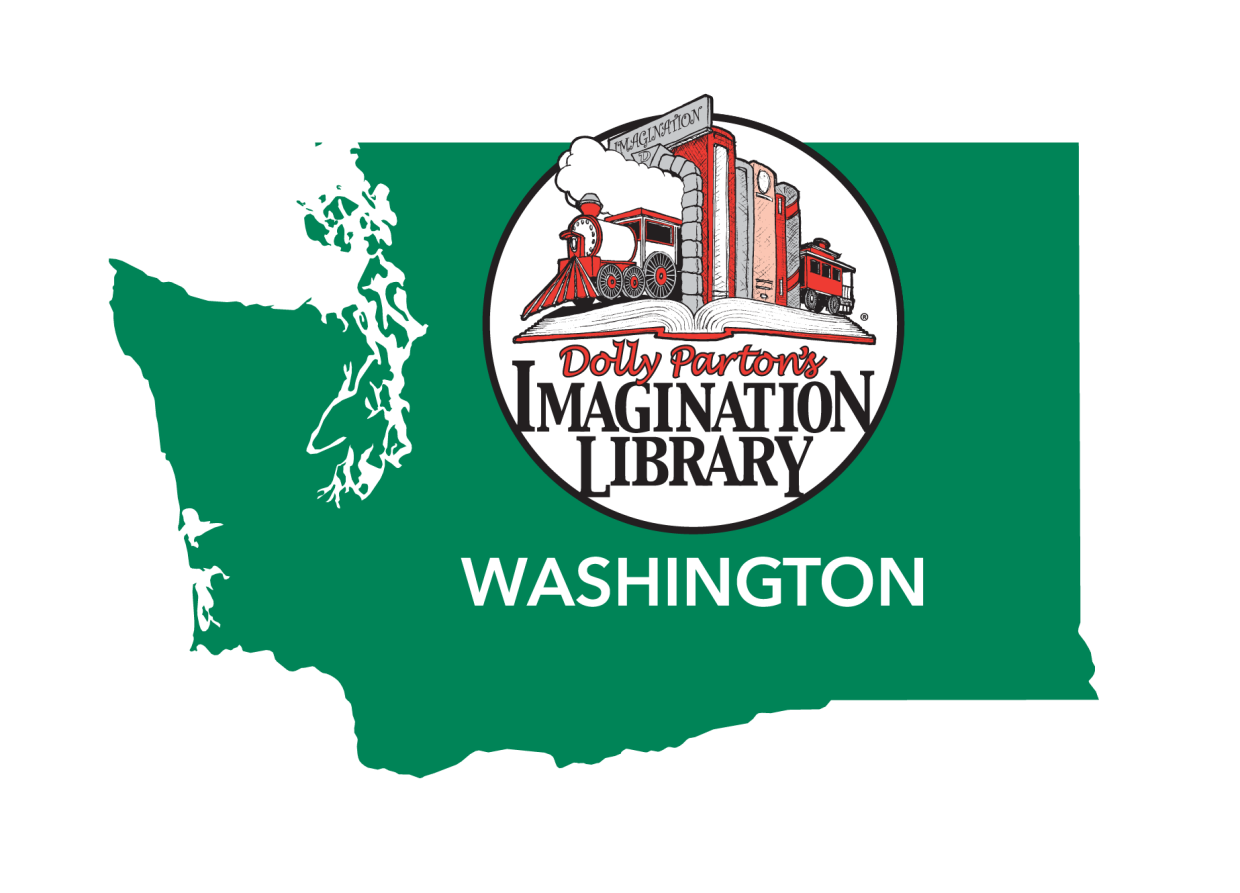 Free Books for Kids! Do you have a child between birth and five years old?
Enroll them for a FREE monthly book delivered right to your mailbox from Dolly Parton's Imagination Library! Sign Up Today!
HOW IT WORKS:
Enroll by visiting imaginationlibrarywashington.org.
In 8-10 weeks, the child will receive their first book in the mail, The Little Engine That Could.
Books arrive in the mail each month until the child's fifth birthday.
Thank you to the affiliates: The United Way of Lewis County, Lewis County Rotary, Child Care Action Council (CCAC) for Thurston and Mason Counties, and the United Way of Grays Harbor and Pacific Counties.
---

Keep track of the reading journey you and your child embark on with Grow A Reader.
 Pick up a reading activity log at your local branch, designed by Washington state author and artist, Nikki McClure. This can serve as a keepsake to remember favorite book titles shared together throughout your child's preschool years. Copies available in English and Spanish at all locations.
---
StoryTimes and La hora bilingüe
In-person StoryTimes and early learning playgroups are back in our libraries. Join our expert StoryTime providers for songs, music, movement, books, and activities for the whole family. StoryTime works best when parents and caregivers participate together, so children must be accompanied by a participating adult.
Bilingual Zoom StoryTimes. Join us live on Zoom for stories, songs, and rhymes in English and Spanish. This StoryTime will happen every other Wednesday.  Register at events.trl.org to get reminders and the Zoom link. You will also receive an activity guide with song lyrics and activities to try at home! Be aware that each individual StoryTime has a unique Zoom link. When you're signing in for StoryTime, make sure you are clicking on the Zoom link for the correct date/time.
Click the Events below or check our Events Calendar for dates, locations, and registration details.
Schedule may be subject to change, check ahead before attending a StoryTime program.
In-Person
Book Babies: Books, bounces, music and play for babies and their participating caregivers.
Preschool Storytime: Stories, songs, and activities for preschoolers and their participating caregivers.
Family Storytime: Music, movement, books and activities for the whole family. All ages welcome.
Play Group: Play time for children birth to 6 years with a participating adult. Arrival and departure times are flexible.
---
Practices and Activities
Click on each topic to learn more.
Parents and caregivers can do a number of things to support a young child's early literacy skills. Research has shown that these five simple practices can prepare a child to be school ready: reading, singing, talking, writing, and playing.
---
Welcome to Picture Book City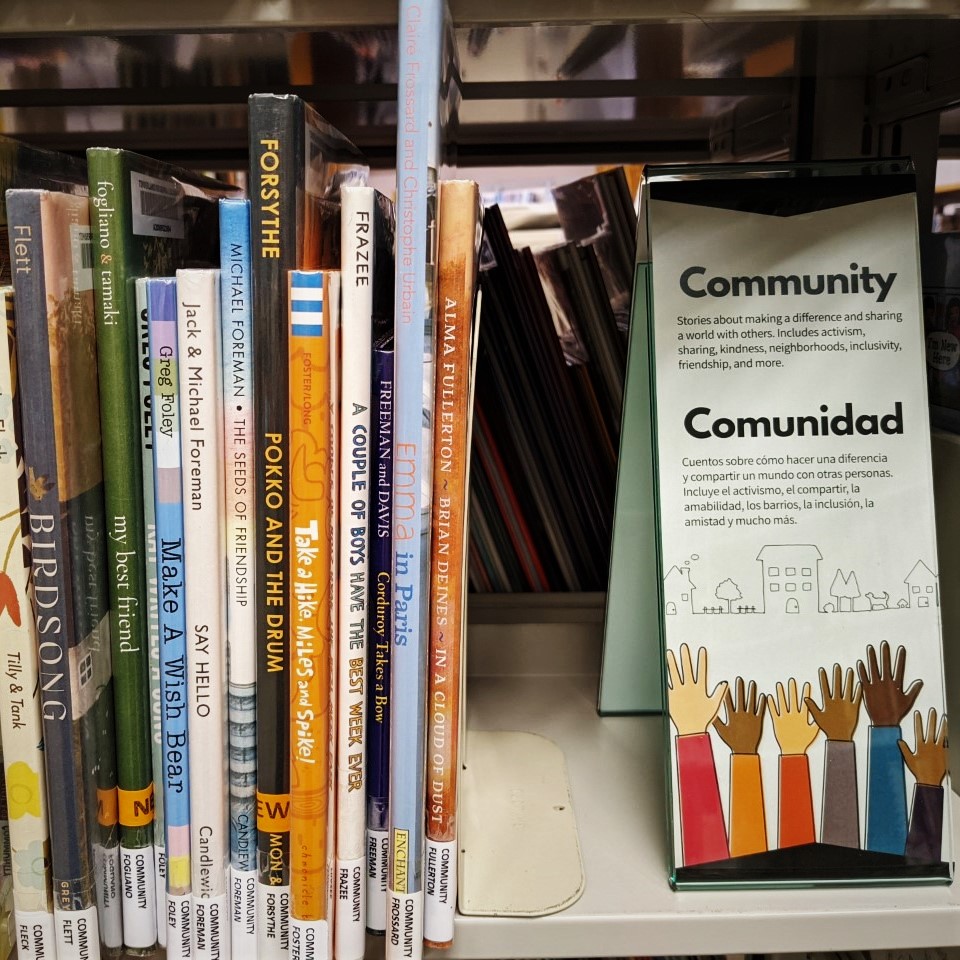 Picture Book City is the reclassification of the picture book collection into genres to facilitate browsing for children and their adults.
After a successful one-year pilot of the project at Centralia Timberland Library, the project was expanded districtwide to all libraries.
Over 13,000 unique titles were moved into 14 genres.
Look for the signs at your library or browse by genre online.
---
StoryTime on
Visit our YouTube channel to watch videos in English and Spanish for all ages.
 
StoryTime Tidbits:
Additional playlists:
---
Early Learning Resources
Available for FREE with your library card.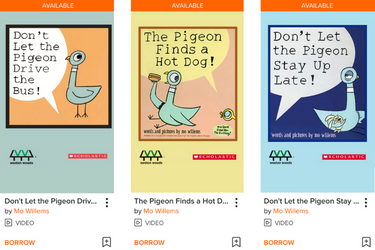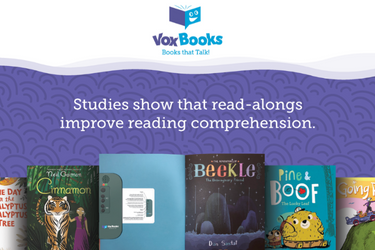 VOX Books
VOX Books are the world's first audio books that live in print books. The permanently attached VOX Reader transforms an ordinary print book into an all-in-one read-along. No need for computers, tablets, or CDs—children simply push a button to listen and read. Watch a video demonstration provided by Library Ideas.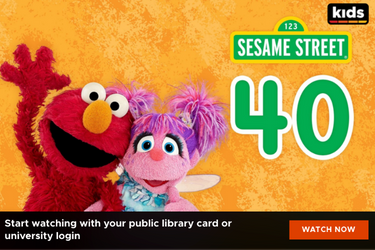 Kanopy for Kids
Kanopy Kids features a collection of films and TV series that inspire and inform, helping children develop social emotional skills and reinforcing valuable learning topics, such as history, science, and new languages. Kanopy Kids has a diverse selection of educational and entertaining content that range across Movies, TV Series, Animated Storybooks, Live Action, and Animated favorites. Learn more.
ABCmouse
ABCmouse offers a comprehensive online curriculum for children ages 2–8+, with over 10,000 interactive learning activities to improve reading and language arts, math, beginning science, social studies, art and music. ABCmouse Home Access now available!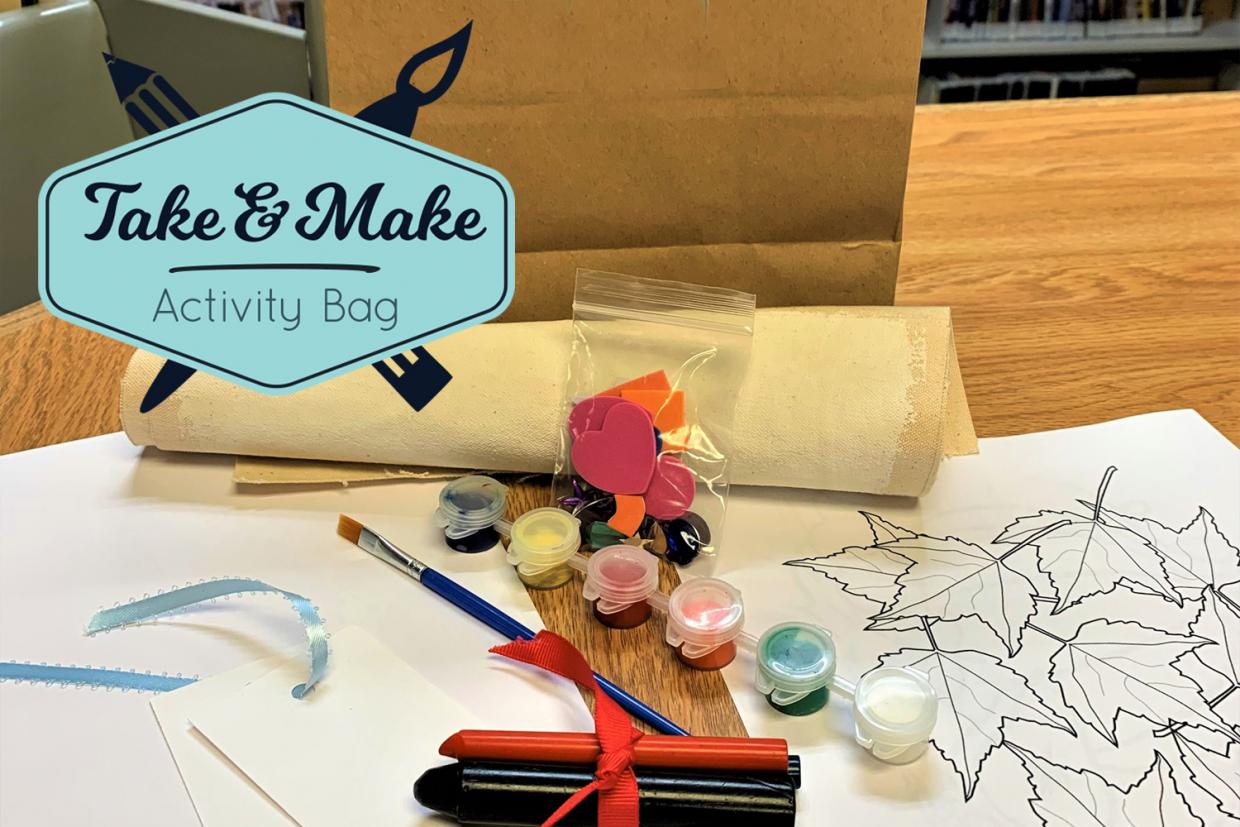 Take & Make Activity Bags
Enjoy a craft, with supplies and directions, to complete at home. Variety of ages and available at select locations, while supplies last.
Projects vary by location, be sure to ask when you pick up your library materials!
---
​​​​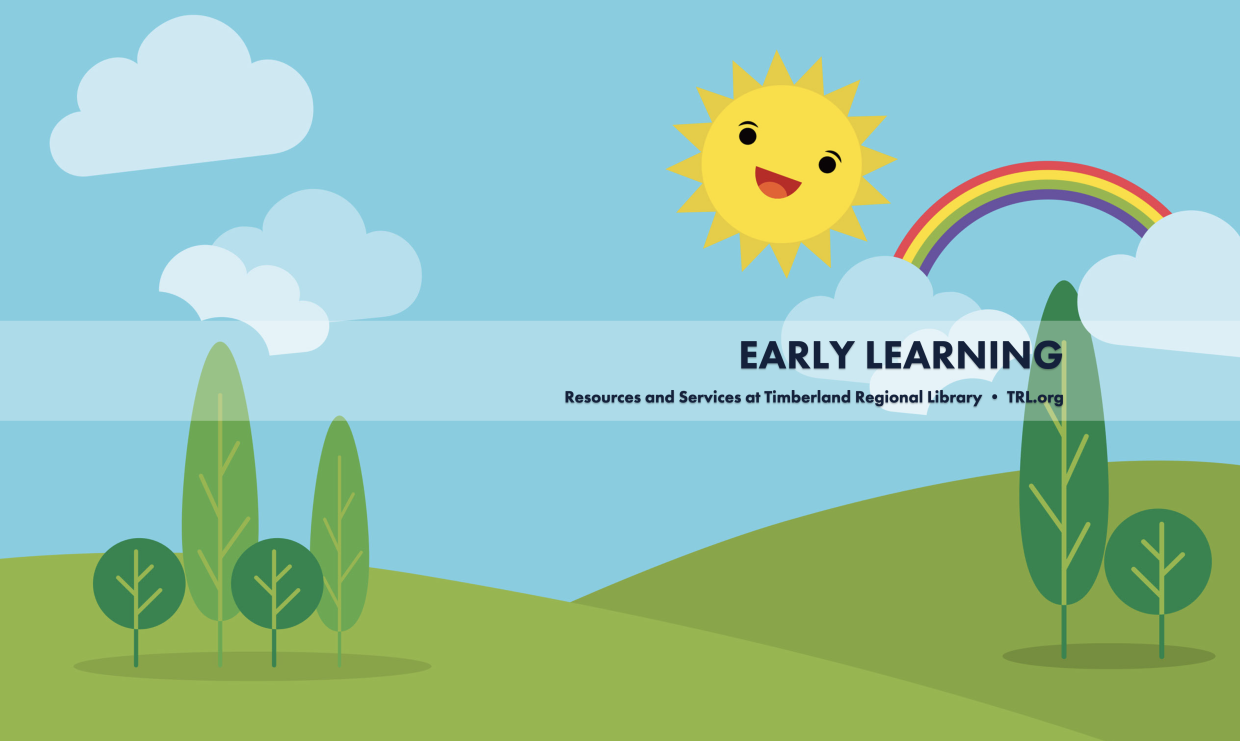 ---