Genealogy Resources for Family Historians
Discover your family roots using a wealth of free resources—some exclusively through TRL. Access our other free genealogy tools anywhere with an Internet connection by logging in with your library card when prompted. Select Research Databases under the Learn menu above for additional databases that may be helpful in your research. Stop by any Timberland library to get in-person help with your search.
Subscription Databases - Free with your library card!
Ancestry Library Edition
Genealogy information, US Immigration records, SSDI, and Census images. (Library Use Only)
HeritageQuest Online
Genealogy books and serials, and Federal Census data.
Sanborn Maps 1867-1970
Historical, detailed maps of urban areas in Washington State.
Newspaper Archive
Historical archives of international, national and local newspapers.
Other Free Resources
Christine's Genealogy Website
African American genealogy resources.
Cyndi's List
A comprehensive, categorized & cross-referenced list of links that point you to genealogical research sites online..
Ellis Island
Web site of the Statue of Liberty-Ellis Island Foundation. Search passenger records, get genealogy charts and forms, and learn about the immigrant experience.
Family History Research Wiki
Huge site with over 60,000 links in 120 categories, frequently updated.
Family Search
The largest collection of genealogical and historical records in the world. (Family Search now requires the creation of a free account to search and view records)
Find a Grave
Find the graves of ancestors and thousands of famous people.
JewishGen: Jewish Genealogy
Discussion groups, databases including the Shtetlseeker and Family Finder, and links to other Jewish genealogy sites.
Lewis County Historical Museum Obituaries Index
The Lewis County Historical Museum preserves thousands of records in trust for the preservation of Lewis County history. You may search through our vast obituary collection from 1880 to 2016.
Public Records Directory
Links to criminal records, civil court records, marriage records, divorce records, real and personal property records, recorded documents, jail and inmate records, sex offender records, and other free public records.
Roots Web
Ancestry.com site designed to connect people so that they can help each other and share genealogical research.
US Gen Web
Free genealogy websites for genealogical research in every county and every state of the United States.
Washington Digital Newspapers
The Washington Digital Newspapers program brings together over 400,000 pages from the online Washington Territorial newspaper collection housed at the Washington State Library.
Washington State Archives - Digital Archives
The Washington State Digital Archives is the nation's first archives dedicated specifically to the preservation of electronic records from both State and Local agencies that have permanent legal, fiscal or historical value.
Ongoing Library Events
Drop in Genealogy Help - Every 3rd Thursday & every 3rd Saturday, 1-3:00 p.m. at the Olympia Timberland Library
Researchers can bring their genealogy questions to get help from members of the Olympia Genealogical Society.
*Other genealogy programs and workshops may occur at various times and locations. Search for keyword "genealogy" on the TRL Events page and limit the location to your local branch for additional events.
Local Genealogy & Historical Resources
Thurston County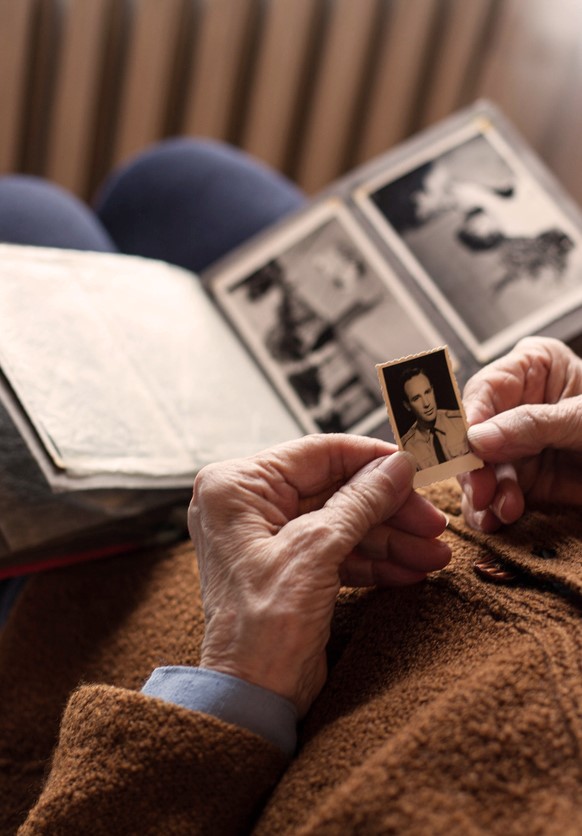 Mason County 
Lewis County 
Pacific County 
Grays Harbor County