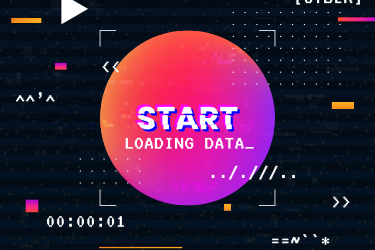 Looking for a teen-only event? With 29 locations to search, select your location and use the Teen (Ages 12 - 18) under Age Group. Programs vary by location.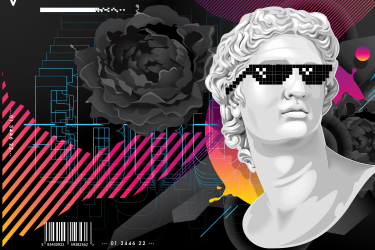 Libraries are more than just a place to check out books. Your library card is your portal to free online resources to help with homework. Our digital resources can help supplement student learning.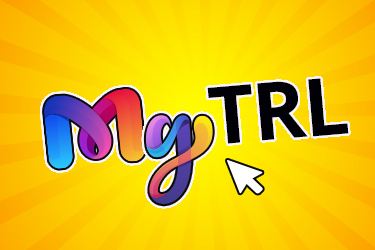 MyTRL accounts allow students to log in to TRL with online-only privileges from school or home on any computer or device without needing a physical card.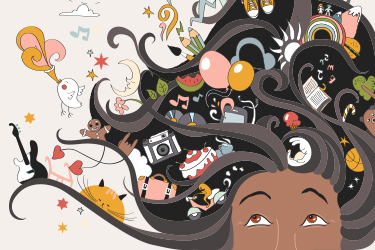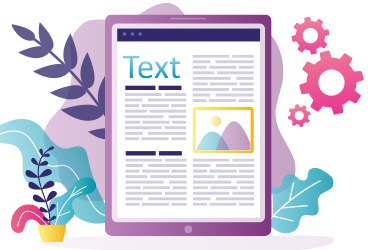 iPads for Library Use
iPads can be checked out for use in the branch during your visit to read, view, and explore our
digital TRL collections. Access to TRL apps, including Libby, Kanopy, Pressreader, Pronunciator, and more.
First come, first served. No holds.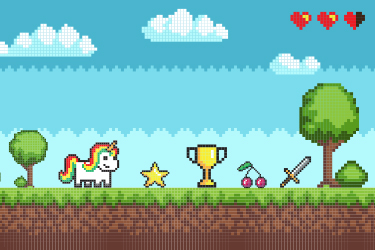 Runs every June 1- August 31 at ALL 29 locations across five counties. Receive a FREE book for participating and earn a second book by completing an activity log.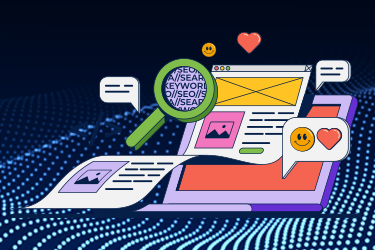 Print, Copy, Scan, and Fax
To print, log into a public computer with your library card. Make a reservation or walk up to an available computer.
Remote print by uploading to our print server www.printing.trl.org/myprintcenter. Upload files are good for 24 hours and are available for pick-up during library hours. Watch the informational video for Remote Printing. Monsanto and Tumwater locations have 3D printing services.
*Patrons receive a $44 credit on their accounts at the start of each month for free printing. Number of prints varies on size and color. This is not a rolling balance; anything not used will disappear when accounts are reset for the next month.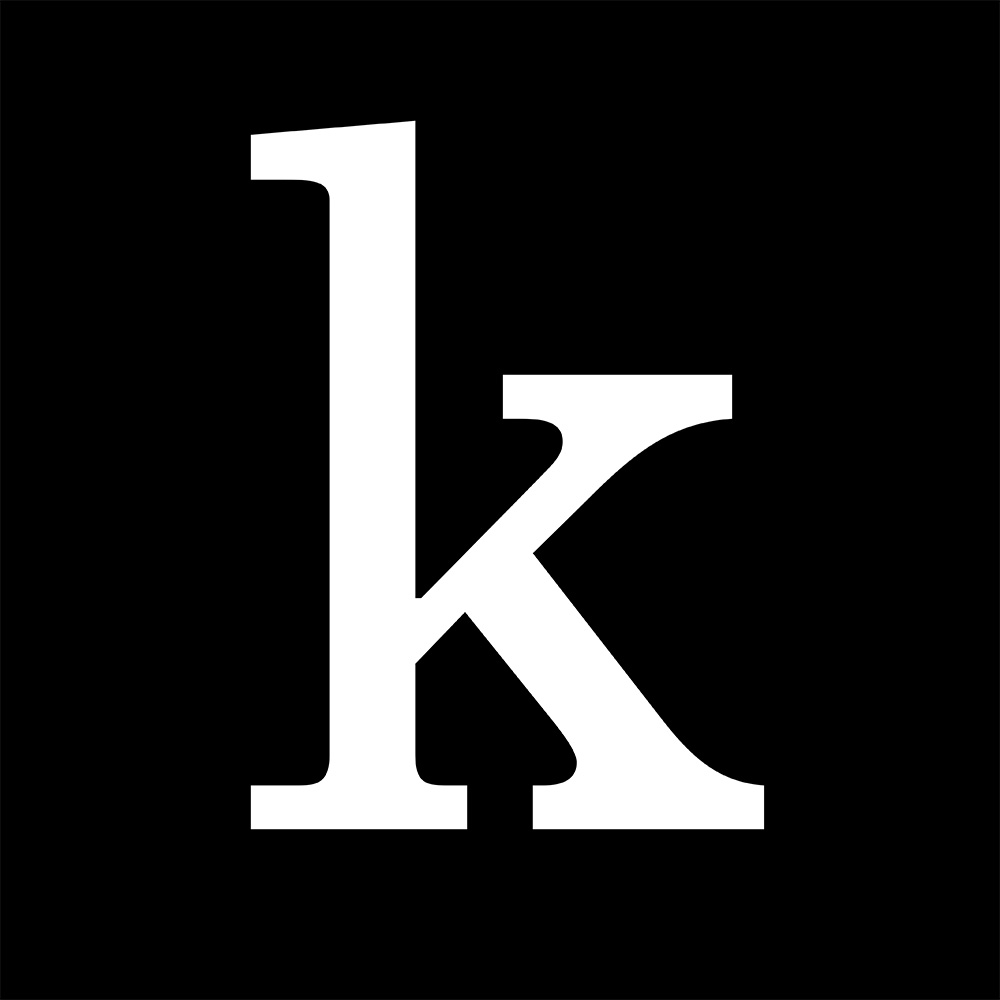 Kanopy
Android | iOS | Amazon Fire | TV Apps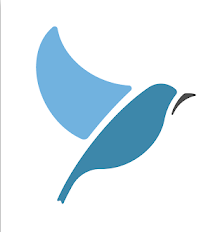 Bluebird Languages
Android | iOS (PIN: TIMB)
Must be 18 years old or over OR have parent or legal guardian involvement to use Kanopy.