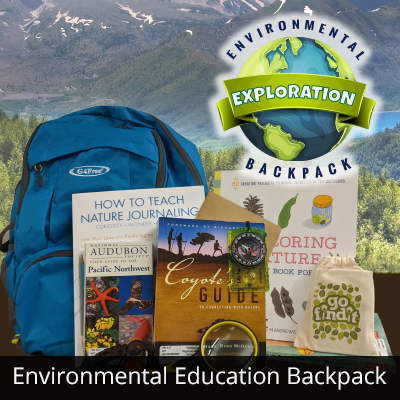 Spend time outside exploring and learn how to make nature journals! This backpack contains books on exploring nature, how to create your own nature journals, binoculars, magnifying glass, compass, and Nature scavenger hunt game while you are exploring.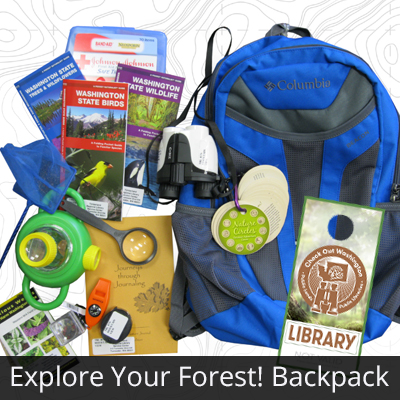 Explore your forest with Checkout Washington Discover Pass, binoculars (adult and youth), informational maps, stay safe with a first aid kit, track your steps with a clip-on pedometer, observe bugs with a bug box, learn trail etiquette, and much more.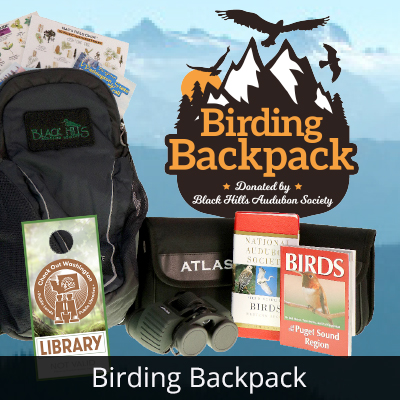 Enjoy birdwatching? Check out this birding backpack, which includes a Checkout Washington Discover Pass, 2 pairs of binoculars, an Information booklet, birdwatching books, and birding maps for the Puget Sound and Olympic Peninsula.
​​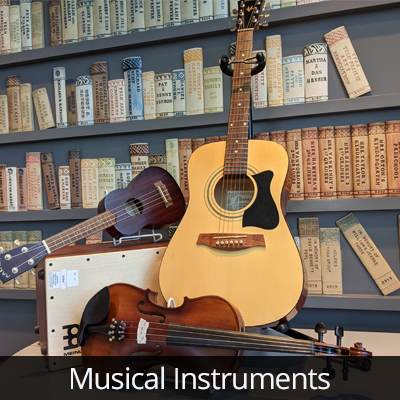 Want to try out a new instrument? Available musical instruments guitar, cajon, ukulele, violin, guitalele. Instruments need to be checked out and returned to the Yelm Timberland Library.
Feeling the winter blues? Boost your energy, improve your mood, and ease winter blues symptoms. Check out one of our light therapy lamps! Available at each Timberland Library.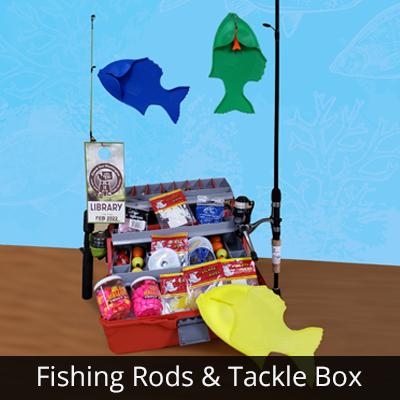 Enjoy the outdoors? This kit available in partnership with the U.S. Fish and Wildlife Services - Puget Sound and Olympic Peninsula Complex, includes a Checkout Washington Discover Pass, rods, reels, and more! Available only at Mountain View Timberland Library.
​​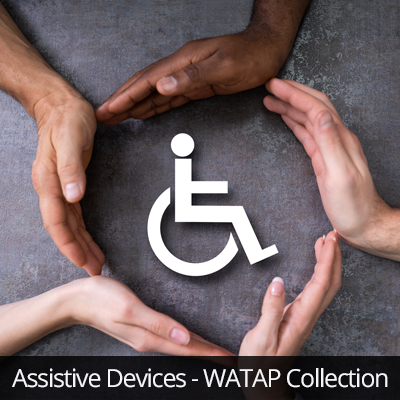 Devices are organized into categories of Dressing, Kitchen, Household, Reading and Writing, Leisure, Communication, and Computer Access. Detailed information on our WATAP Collection is here.