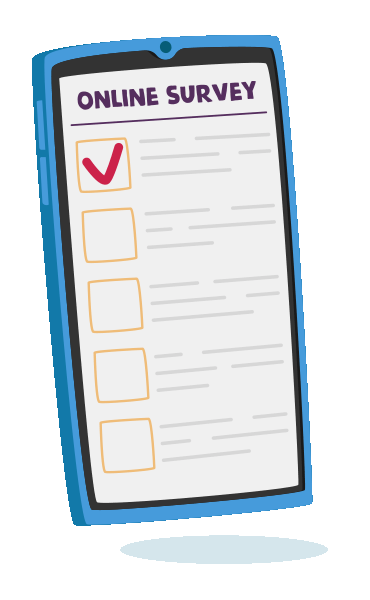 Timberland Regional Library is preparing to build a brand-new library in Randle, and we want your voice! Share your dreams and ideas for the new library building with three opportunities to join in the conversation.
Complete the online survey:  https://tinyurl.com/NewRandleTRLibrarySurvey
Services Provided:
Browsing, Computer use, Library Takeout window service
About the Library:
The Mountain View Timberland Library opened in Randle in March 1988.  It replaced the Timberland Rainey Valley Library in Glenoma which had served residents in geographically isolated areas formerly served by a bookmobile.
Building:
Status: Space in building is leased within an unincorporated area
Square Footage: 2,180