Staff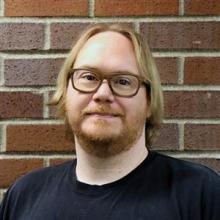 Services Provided: Starting March 16
Self-checkout, Bookings for computer use, Limited browsing, Library Takeout by request
Schedule: Tuesday, Wednesday, Friday, Saturday
Hours:
Tue: 11 am to 6 pm
Wed, Fri: 10 am to 5 pm
Sat: 10 am to 4 pm
Return Hours: 24/7
Please physically distance from others in line. Masks are required.
About the Library:
The Oakville Library is housed in a former church building which it shares with Oakville City offices.
Mailing Address:
PO BOX G, OAKVILLE, WA 98568
Building:
Status: Annexed city, city-owned building
Square Footage: 1,045