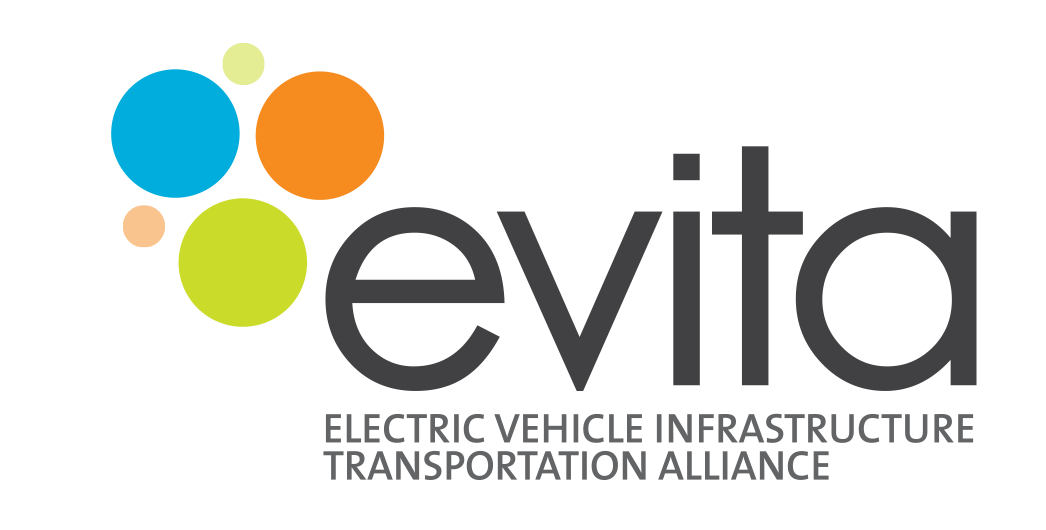 Coming Soon EV Charging Station: Energy Northwest breaks ground on U.S. Route 12 electric vehicle charging network at Salkum Timberland Library. Read the press release.
Learn about the 8 charging stations in progress along U.S. Route 12, read the pdf.
Services Provided:
Browsing, Self-checkout, Computer use, Copy/scan/fax, Window Pick-Up
About the Library:
The Salkum Library opened in 1986 in leased quarters as one of two experimental "mini-libraries" in Lewis County to serve isolated areas previously served by a bookmobile.  TRL remodeled a former grocery store and gas station and opened a new library in September 1993.
Building:
Status: TRL-owned building in unincorporated area
Square Footage: 5,250