Services Provided:
Computer use (1 hour limit), Full browsing, Library Takeout
Schedule: Tuesday - Saturday
Hours:
9 am to 4 pm
Return Hours: 24/7
Mailing Address:
P.O. Box 1410
Westport, WA  98595-1410
New Service Available in Westport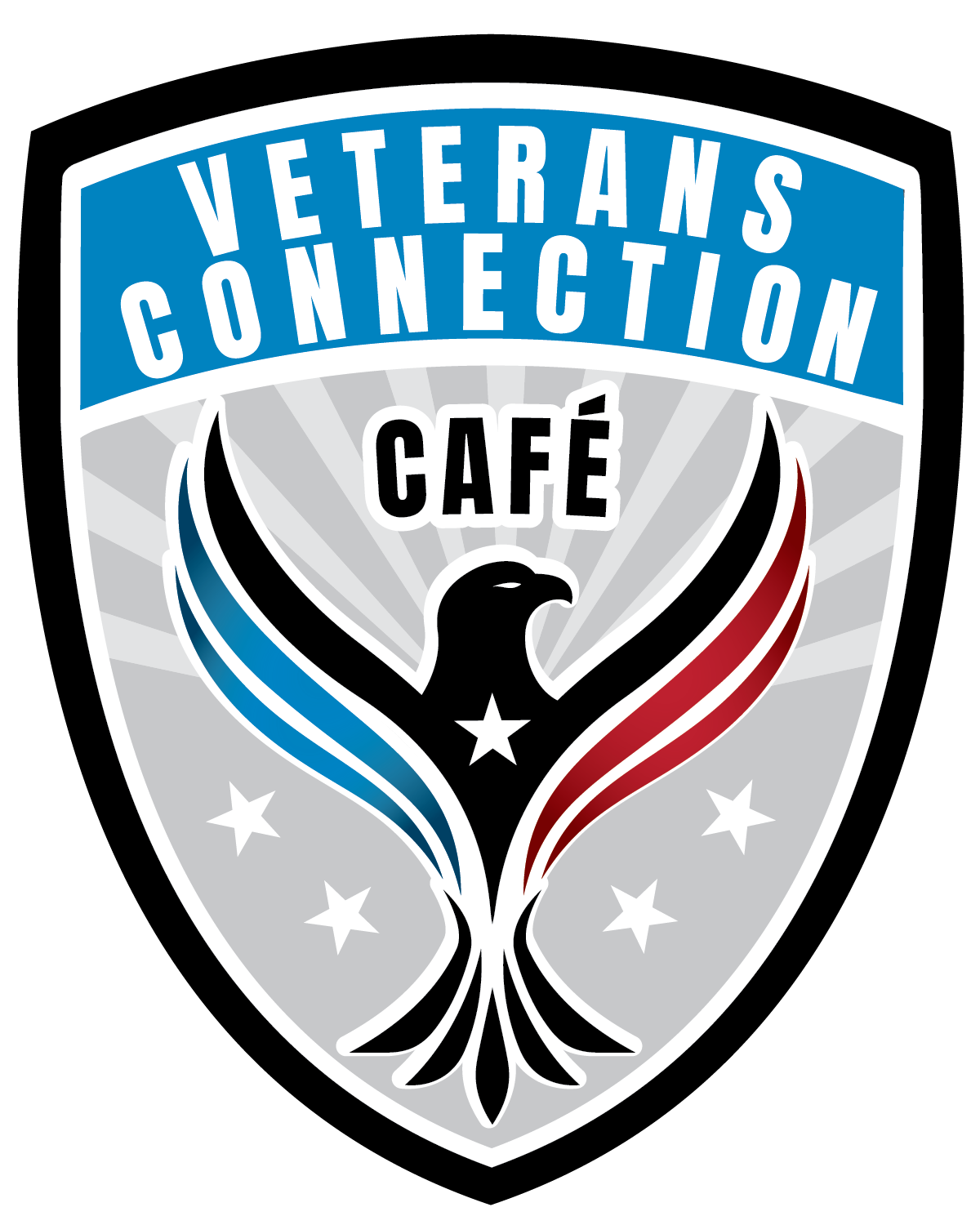 Veterans Connection Café at the Westport Timberland Library is open every other Tuesday from 10 a.m. to 2 p.m. Veterans, their spouses, and family members can set up appointments to receive professional assistance with healthcare, pensions, lawyers, and other Veterans' benefits.
TRL partnered with WestCare Foundation, the Aberdeen and Lacey American Legions, Lacey Veterans Service Center, and VA American Lake to offer this innovative community program.
Please contact or visit the library for more information.
---
About the Library:
Westport is a small fishing community located where the bay meets the ocean. In 1963, residents of Westport installed a library in a former fire station in downtown Westport. In January 1964, the Mayor and City Council voted to set aside 950 square feet of City Hall for the library, where it remained for the next 42 years. The Westport Library was first part of the Rural Library District of Grays Harbor. In 1968, it became the Westport Timberland Library and then in 1981, it annexed into Timberland Regional Library.
On December 5, 2006, the new Westport Timberland Library opened to the public. This is the culmination of a major fundraising effort by the Friends of the Westport Library with support from the Timberland Regional Library and the Timberland Regional Library Foundation. The larger library has a meeting room, separate adult, children's, and teen areas, more computers, a nautical design befitting its setting, and a spacious, well-lit, comfortable interior.
Building:
Status: Annexed city, city-owned building
Square Footage: 2,880