Staff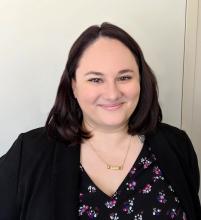 Library Takeout: contact-free holds pick-up and book return service
Schedule: Tuesday - Saturday
Takeout Hours: 10:00 a.m. to 6:00 p.m.
Return Hours: 24/7
Please physically distance from others in line. Masks are required.
About the Library:
On July 17, 2002, the Yelm Library opened in a much larger space on the second floor of the Fay Fuller Building in the Prairie Park development.  The library was located in the Yelm City Hall from May 1975 until 2002, moving on August 18, 1992, to expanded quarters within City Hall.
Building:
Status: Annexed city, city-owned building
Square Footage: 8,962