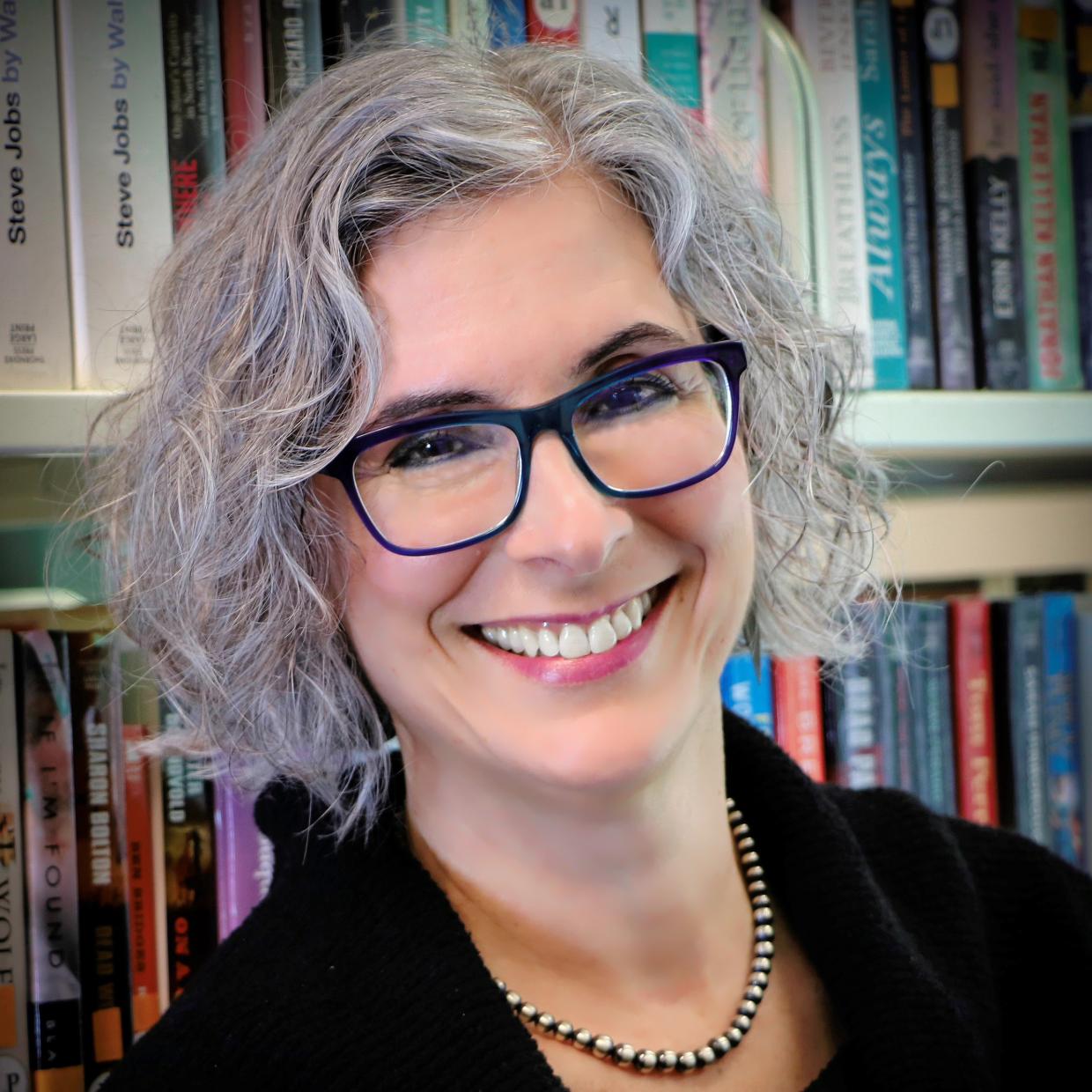 Cheryl Heywood
Executive Director
Timberland Regional Library
Executive Director Speaking Engagements
Since 2013, Cheryl Heywood has been Executive Director of the Timberland Regional Library system, spanning 7000 square miles, with 29 libraries in Grays Harbor, Lewis, Mason, Pacific, and Thurston counties.
An invigorating and enthusiastic speaker, Cheryl has provided State of the Library Address updates to State and Local Governments, Chamber, Kiwanis, and Rotary Clubs. She has also provided many radio and print interviews. Cheryl serves on the Pacific Mountain Workforce Development Council, a 27-member Board which oversees WorkSource and additional contracting services, supporting the job seeker and business owner. As a Board member, she has been serving as the lead on the One-Stop Committee, which directly oversees WorkSource operations, and she also serves on their Executive Finance Committee.
Cheryl holds a Bachelor of Arts degree in History from Concordia University and a Master's degree in Library Studies from McGill University. She is originally from Montreal, Canada. Cheryl is an avid traveler and enjoys outdoor recreational activities such as hiking, biking, and camping.
Interested in inviting Cheryl Heywood to speak at your next meeting, conference, or event? Please email: LibraryDirector@TRLorg to inquire.
Presentations
Upcoming Presentations
Wednesday, September 7, 11:30 – 1, Lacey South Sound Chamber of Commerce
Lacey South Sound Chamber of Commerce, Wednesday, September 7, 2022, 11:30 –
1:00 p.m.
Library Updates with Johnny Manson, KBKW (Aberdeen radio) Monday, September 12,
2022, 7:00 a.m.
 "Building Communities, Growing Communities: Partnering for Impact" from the People Connect Institute. September 15
Invited to speak at Senior Action Network's Living Well, Living Long Conference,
Thursday, September 22, 2022, Time to be determined.
Chehalis Rotary Club, with Muriel W. Chehalis Library Manager – rescheduled to
October 5, 2022, 5:30 p.m. in person.
Mentions in the Media
Community Connections
Meeting with Jessica Bateman, Representative for 22nd District in the Washington House of Representatives Express Video
Individual Meetings with Steve Tharinger, Representative for 24th District in the Washington House of Representatives, Jim Walsh, Representative for 19th District in the Washington House of Representatives, JT Wilcox, Representative for 2nd District in the Washington House of Representatives  Express Video
Sponsored News Articles
We have partnered with these local online news resources websites and provide sponsored articles throughout the year.
---
Jolt • Thurston Talk • Grays Harbor Talk • Lewis Talk
View News Releases and eNewsletters issued by Timberland Regional Library at TRL.org/News
Current Promotion Material
Downloaded images, logos, and artwork on this page may be used for publication with credit: "Source: Timberland Regional Library"
---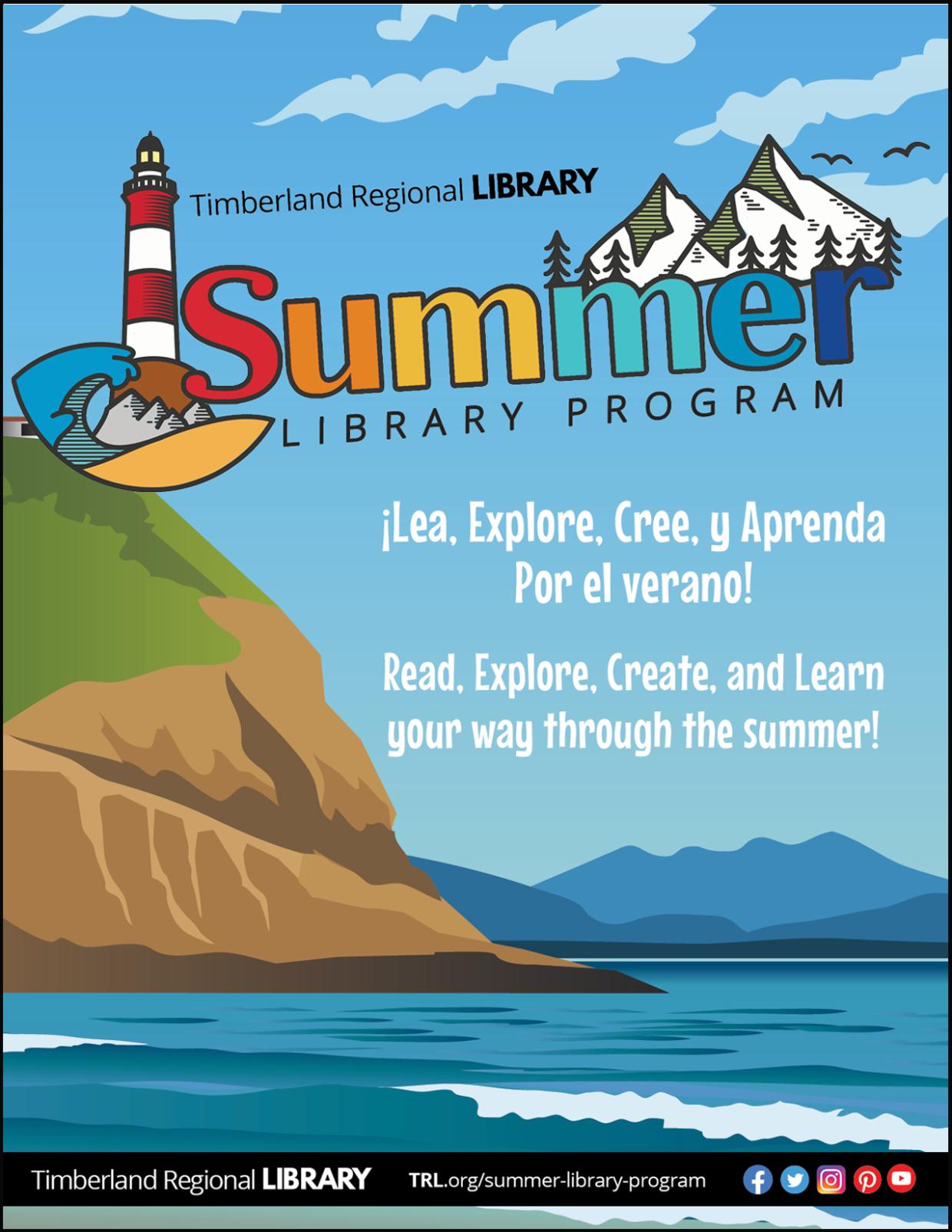 TRL Summer Library Toolkit
Toolkit includes:
Summer Library Program Poster (pdf and jpg)
Social Media Squares (English and Spanish jpgs)
Bilingual Social Media Square (jpg)
Summer Library Program Instruction Video (mp4)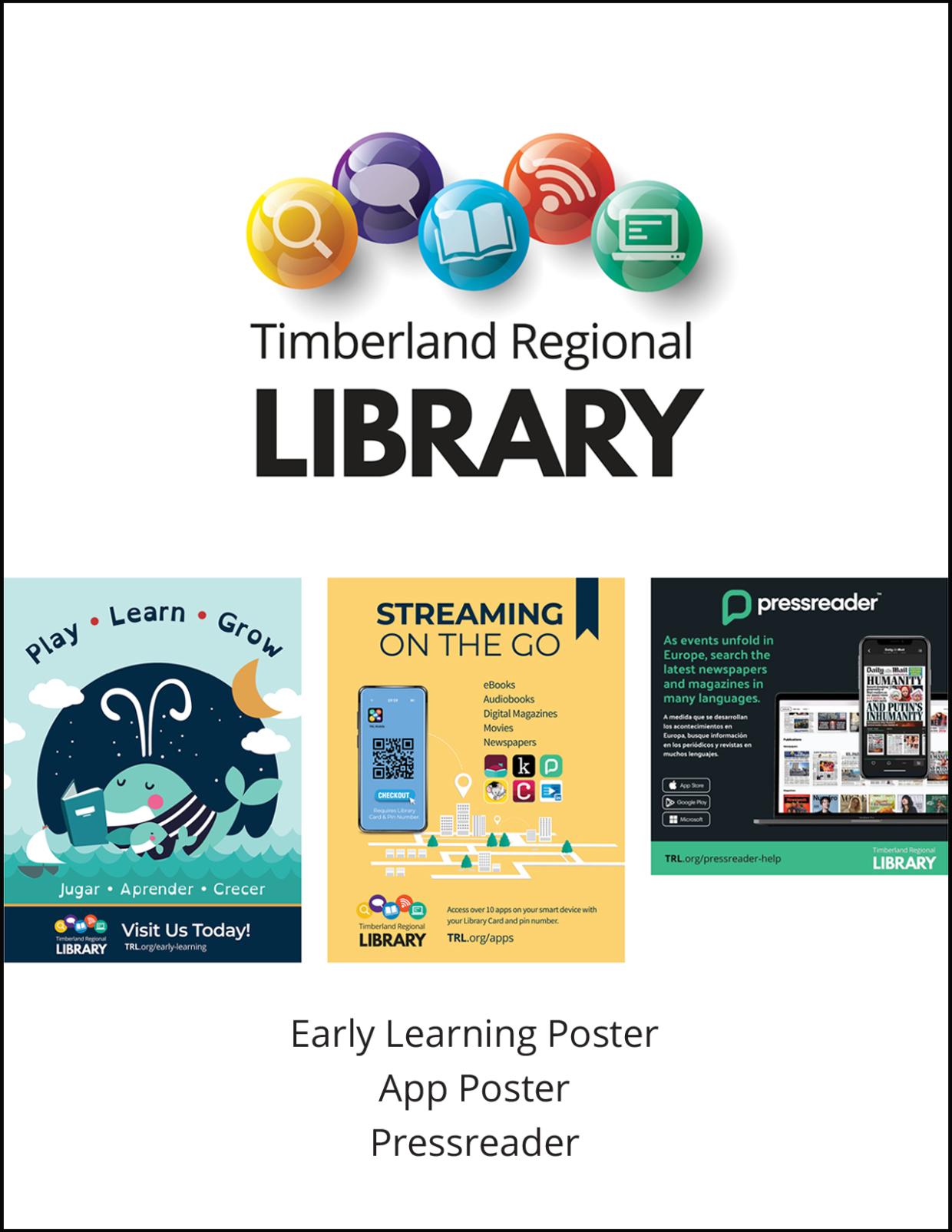 TRL Spring Promotion Toolkit
Toolkit includes:
Early Learning Poster (pdf and jpeg)
Early Learning Flyer (English or Spanish pdf)
TRL App Poster (pdf and jpeg)
PressReader (jpegs and mp4)
Adobe Express Early Learning Resource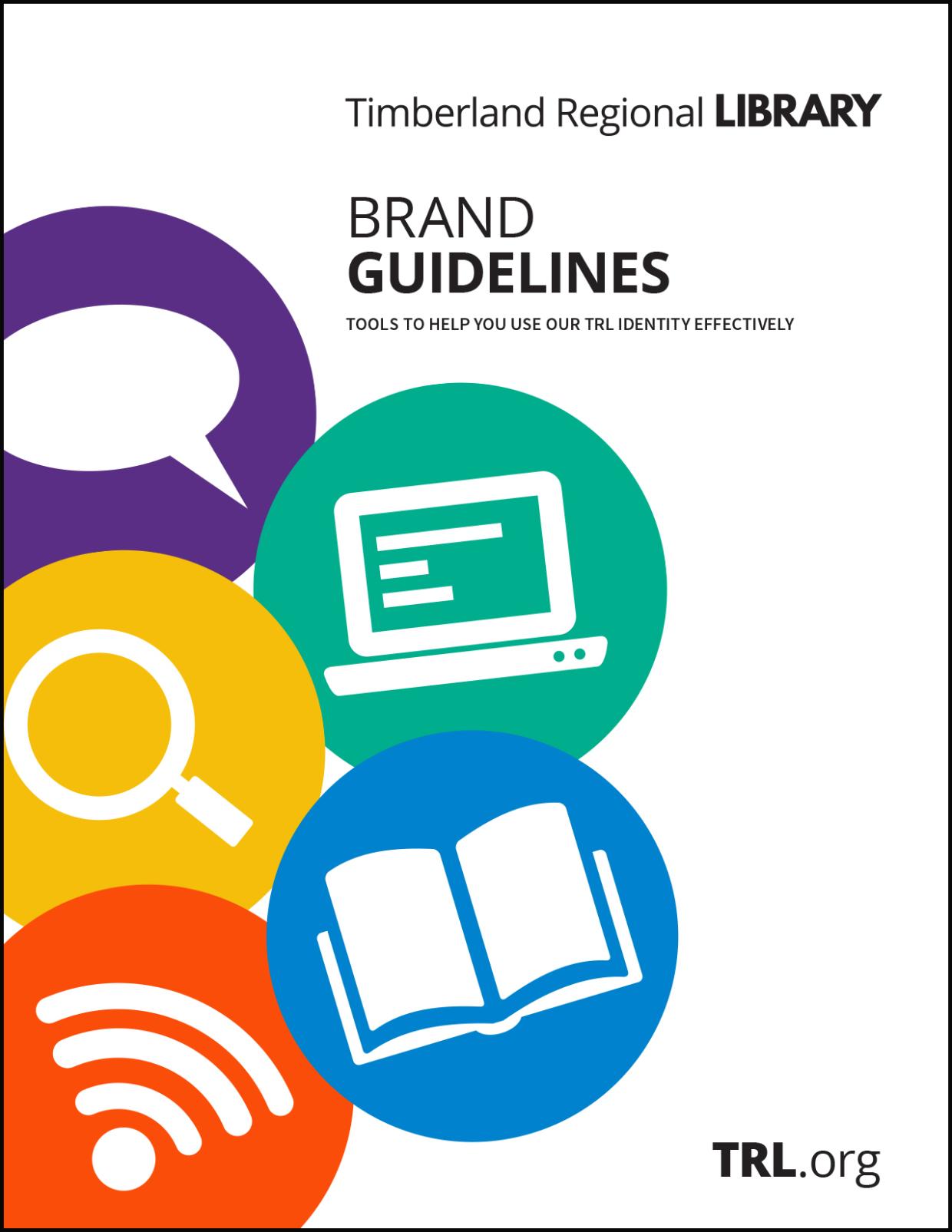 Branding Guidelines Toolkit
Toolkit includes:
Logos Files (web and print)
Branding Guidelines
Color Guide
Quick Reference of Library Services Flyer
---
Join our Media Email List
Would you like to receive upcoming press releases, learn about programs happening at your library, or receive our monthly patron eNewsletter?
---
Subscribe to receive upcoming press releases. Visit our News page to read past News Releases and eNewsletters.
Would you like to promote an upcoming library program in your community? Bookmark our Event Calendar search by individual location, type of program, or age group.
Are you on our patron eNewsletter mailing? If not, Subscribe to our monthly eNewsletter.
Advertisement Contacts
---
Because of the large volume of requests we receive, we are only able to respond to inquiries from journalists and members of the media.
Print Advertisements: Stephanie Cahill
Press Releases: Taniah Najih