Lacey Loves to Read (LL2R): 
The annual writing contest is run by the Lacey Timberland Library as part of Lacey Loves to Read; a community-wide program that occurs each February. LL2R is sponsored by the Friends of the Lacey Timberland Library, City of Lacey, Lacey South Sound Chamber, Lacey Timberland Library, and North Thurston Public Schools. Click the images below to read the winning entries!
Winning Entries:
2022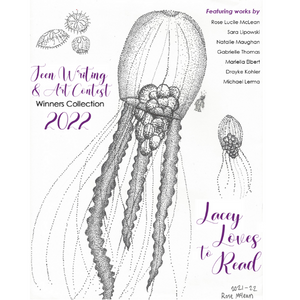 [2]
Featured Author:
Brandon Mull [3]
2021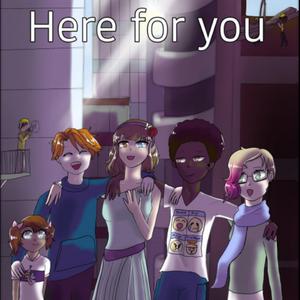 [4]
Featured Author:
Jason Reynolds [5]
2020
[6]
Featured Author:
Sharon M. Draper [7]
2019
[8]
Featured Author:
Kazu Kibuishi [9]
2018
[10]
Featured Author:
Kate DiCamillo [11]
2017
[12]
Featured Author:
Matt de la Pena [13]
2016
[14]
Featured Author:
Kwame Alexander [15]
2015
[16]
Featured Author:
Kashmira Sheth [17]
2014
[18]
Featured Author:
Patrick Carman [19]
Lacey Loves to Read is a community reading initiative designed to generate the discussion and celebration of a notable author. It includes a bookmark creation contest held district-wide with prizes, short story writing events and more. Each year, a notable children's author visits to share insights with participants on writing and reading. You can follow LL2R on Facebook [20] and on Instagram [21].