eBooks, Audiobooks and Digital Magazines
Libby by OverDrive
The OverDrive Classic App is being phased out and will be replaced by the Libby app, made by the same company. While current OverDrive app users can still access the app, they are encouraged to switch to Libby by the end of 2022.
For more information, visit the Frequently Asked Questions page on OverDrive's website.
---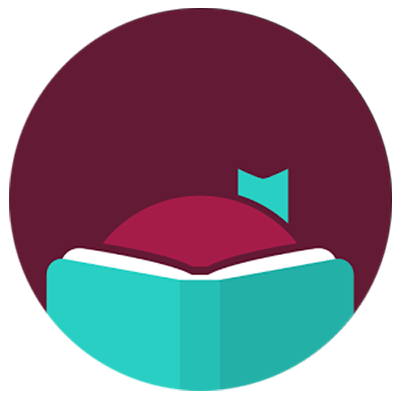 Streaming Films
Kanopy and Kanopy Kids
Most films come with Public Performance Rights (PPR) and can be streamed in public as long as the viewing isn't for commercial profit (i.e. no admission costs or profit made from the streaming).
---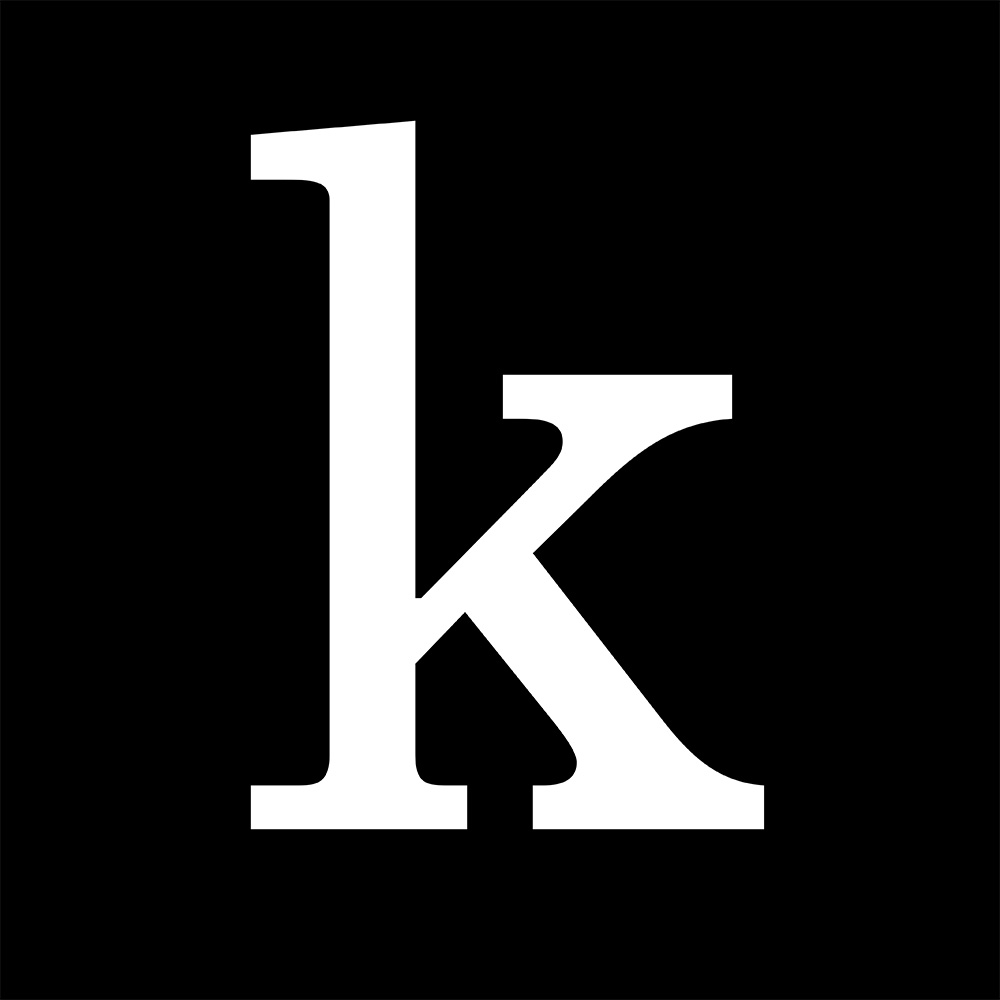 Stream over 30,000 indie and classic films
Users are allowed 8 plays per month
Playing a Great Courses title initiates a 30-day use period to complete the series
Per Kanopy's Terms of Service:
Users must be 18 years old or over OR
have the involvement of their parent or legal guardian to use Kanopy
Help: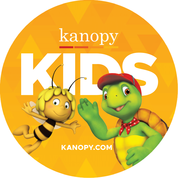 Playing a video in Kanopy Kids initiates a 30-day unlimited use period and does not use an allowed monthly play.