TRL Mobile - Access Timberland Regional Library from your iOS or Android device. Manage your account, search the catalog, renew and reserve books.

OverDrive - TRL provides a collection of ebooks, downloadable audiobooks and streaming videos through the OverDrive platform. Libby is the newest app from OverDrive. To download the Libby App, visit https://meet.libbyapp.com or your device's app store (search for "Libby OverDrive"). Libby has some improvements over the standard OverDrive app, but videos are not accessible. The standard OverDrive App can be downloaded from http://app.overdrive.com or from your device's app store.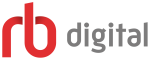 rb digital magazines - Read the latest issues of more than a hundred popular magazines on your computer, tablet, or mobile device. Get it for iOS, Android, or Kindle Fire/HD/HDX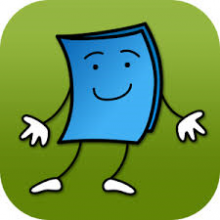 TumbleBooks for iOS and for Android devices. Animated, talking picture books; puzzles and games; videos.

ReferenceUSA for iPad - This app works on iPads. It does not work on other mobile Apple devices.

Pronunciator - A fun and free way to learn any of 80 languages with self-directed lessons, live teachers, movies, music, and more. The Pronunciator App can be downloaded from https://www.pronunciator.com/go-mobile/ or from your device's app store.