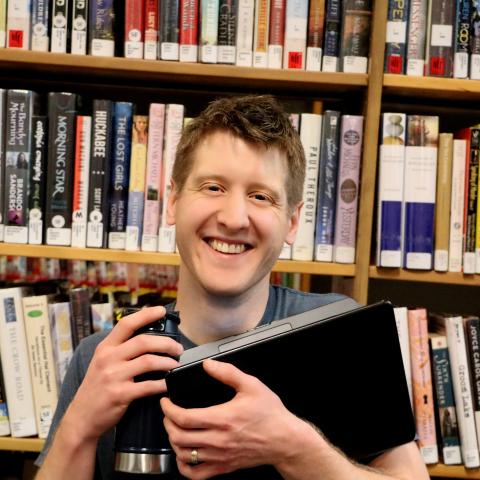 Jared Criswell
Behind the Scene #1
Ever wonder what keeps librarians up at night (besides Stephen King)? Or what it's like to attend the real life equivalent of Hogwarts in your underwear? Pretend I didn't mention that!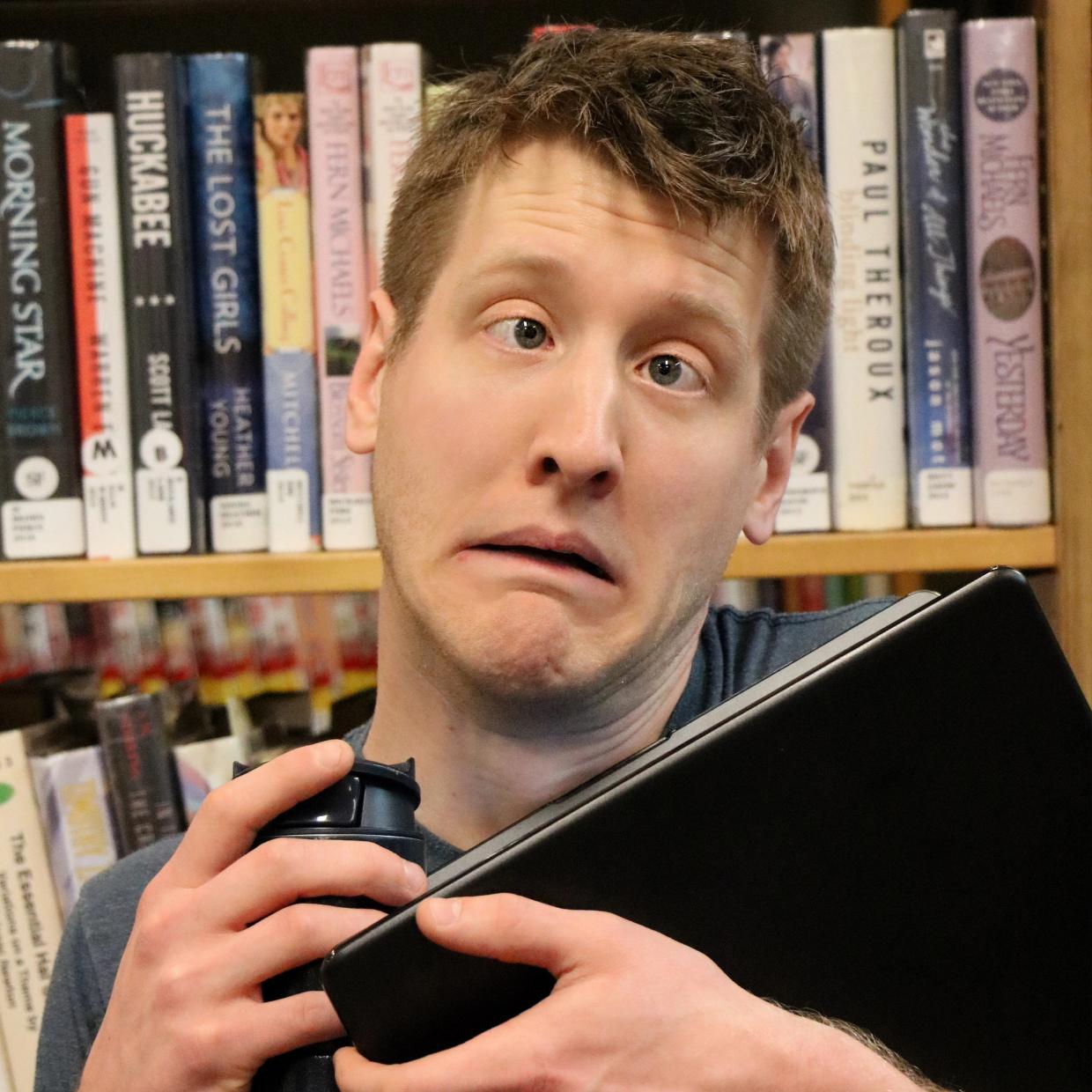 My name is Jared Criswell, and I'm a Library Associate at Timberland Regional Library's Aberdeen branch in Grays Harbor County. I just started getting my Master's Degree in Library and Information Science, and it occurred to me that y'all might wonder what we're thinking about when we "library people" get a funny look on our faces. Thus, the Behind the Scene blog was born.
Library and Information Science is a little like the Wild West (maybe I'm exaggerating a little). We're in the business of getting information, so while most of us aren't subject experts, we provide the means for people to become experts.
Need to fix your car? Allow me to show you our Chilton database. Need help cracking a cold case? Believe it or not, I helped somebody research one a year or so ago! Information comes in many shapes and sizes, and librarianship is all about facilitating the flow of that information without changing it too much along the way.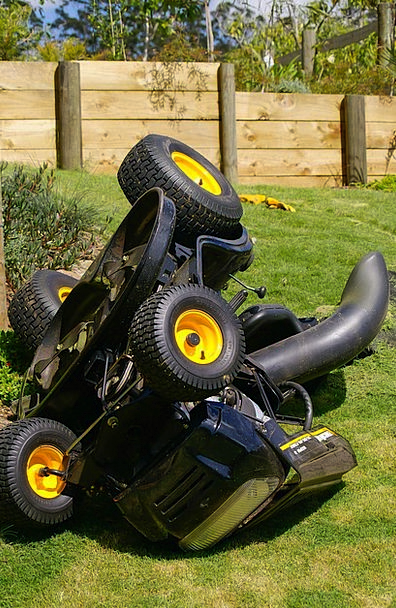 Each blog post will feature one idea or problem in librarianship with plenty of different viewpoints so you get a balanced picture of what it's like to think like a librarian. Since I'll be learning along with you from week to week in the "online student" mode at the University of Washington, each blog post will be so hot off the press that it may actually burn your eyes.
Please also give me a lot of space to be wrong about things, since I'm still figuring out simple stuff like the mulch setting on my lawnmower.
Stay tuned for more!
Your sleep-deprived library student, Jared