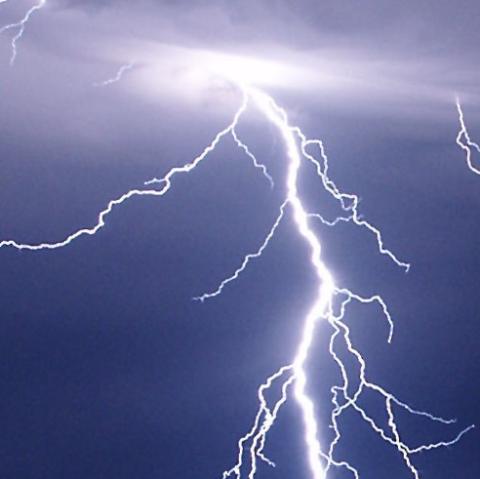 Electric Library
DIY Auto Repair?  Timberland Regional Library to the Rescue!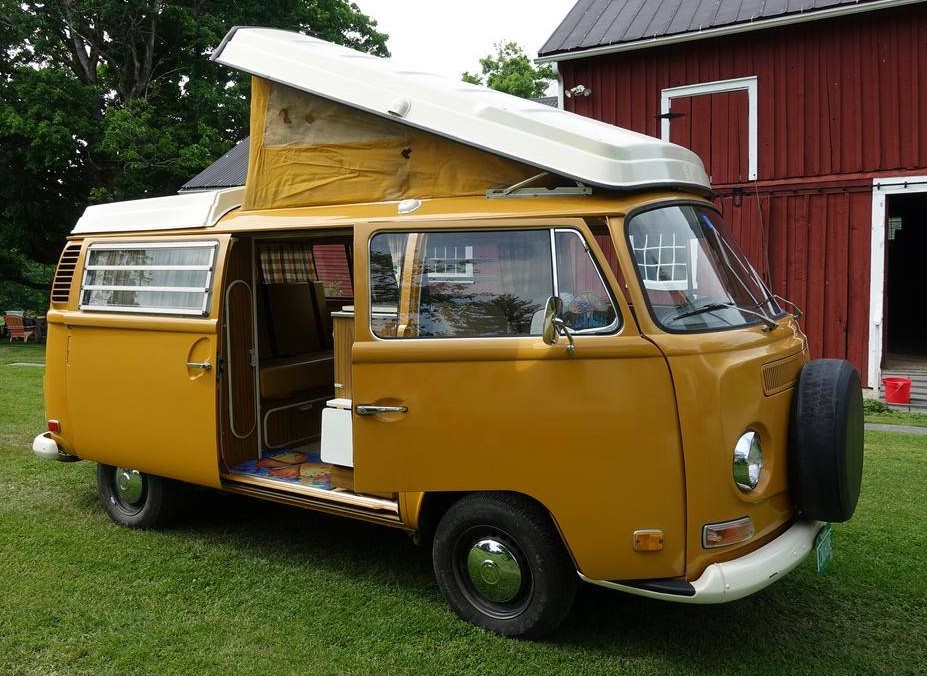 You go to start your 'new to you' 1972 Volkswagen Campmobile, recently inherited from your uncle Bob, only to discover it won't start. While you consider that you are the proud owner of a 47 year old vehicle, you still need to get it to run and don't want to take it to the repair shop. 
Oh automotive DIY project….It's fated. Where do you find repair information on such a classic? 
Just look to your nearest Timberland Regional Library! 
With your library card, you can access Chilton Online Auto Repair Manuals through our reference databases on TRL.org for free! Whether you are a DIY enthusiast, home mechanic, or fellow auto professional, you can access this from the comfort of your home computer or use of a computer at your local Timberland Regional Library. 
As an added benefit, library resources are free – compared to car repair manuals purchased on the Chilton website that can run you about $25.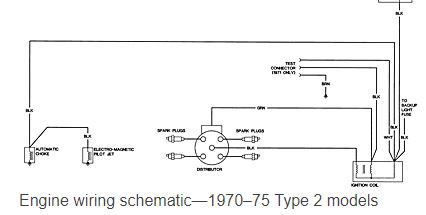 Our Chilton Library database has repair information for domestic and import cars, light trucks, and vans dating back to 1940. It even covers the 1972 Volkswagen Campmobile, providing information on how to remove and reinstall most of the parts of the car. There are also wiring diagrams - everything from spark plugs to the headlights. For some cars video footage and audio are available. 
For vintage cars that require more in depth research and expertise, Timberland has auto repair manuals and wiring systems texts, some of which date back to the 1930's for domestic cars. These are located in an off-site storage collection as well as the physical copies of Chilton's and Haynes. …………
While these cannot be loaned out, we can provide copies of the specs and diagrams for free. Simply contact our Ask A Librarian service either through email on our website or 1.800.562.6022. 
If during your project you are inspired to become a licensed automotive expert, our online Chilton's subscription also offers access to Delmar's Online Automotive Service Excellence (ASE) test prep quizzes for the most in demand certification exams in the industry.
Happy Tinkering!