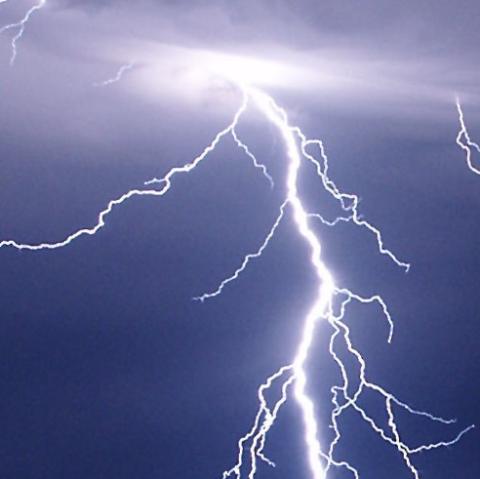 Electric Library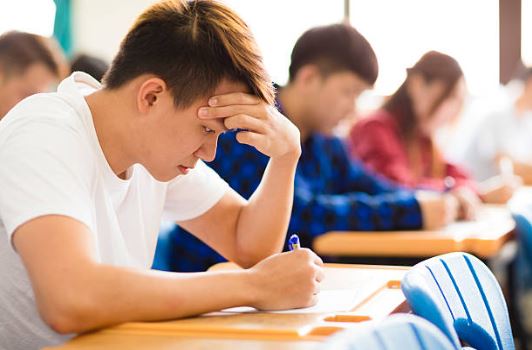 Do you have a student in your life stressing about the SAT or PSAT?
Are you actually that student?
Here's a parent/guardian high five – you've got this! 
Your Timberland library has some online resources to help get you prepared.
First up is LearningExpress Library, a resource with college admissions test preparation for the ACT, SAT, PSAT/NMSQT and AP Exams all included.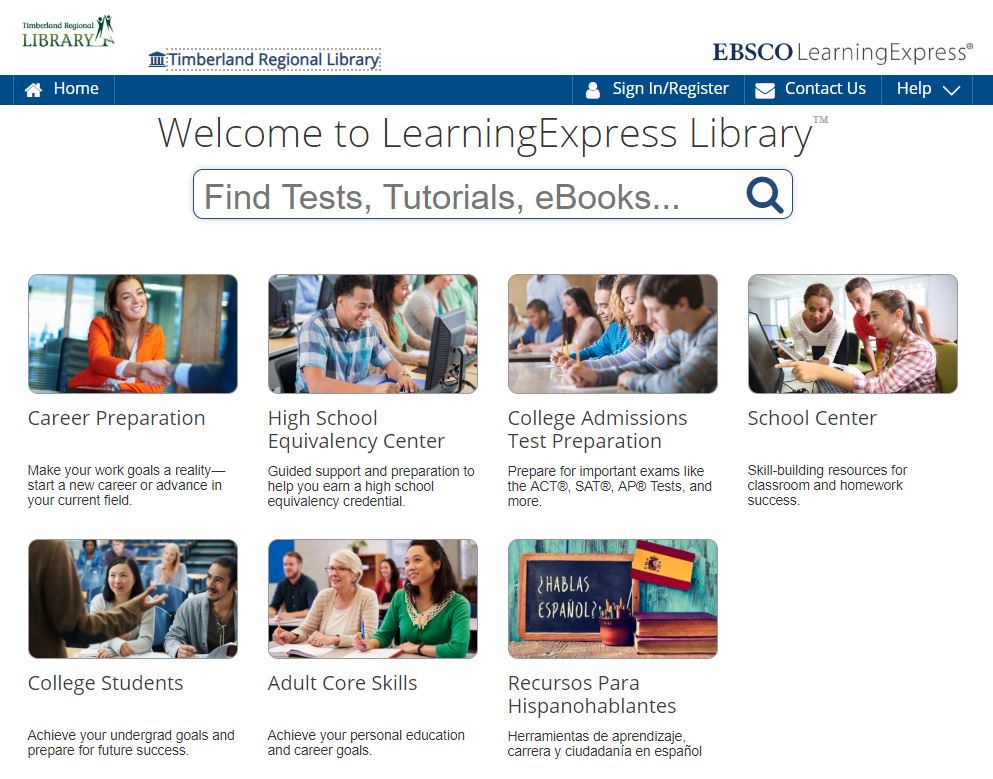 Follow the link above, or go to the main menu on TRL.org, click on "Learn," then click on "Homework Help" and scroll down to the LearningExpress Library.
Students will find a selection of tutorials, practice tests, and ebooks.
You'll also find test prep books in the Timberland OverDrive collection. Titles such as Kaplan SAT Prep, SAT Power Vocab, Kaplan PSAT Prep and a variety of AP exam test books.
Beyond the library, be sure to check out the Official SAT Practice site at Khan Academy, which covers the PSAT as well.  As with most things these days, the College Board has an app! Download and try out the Daily Practice for the New SAT app from your app store. 
Good Luck!