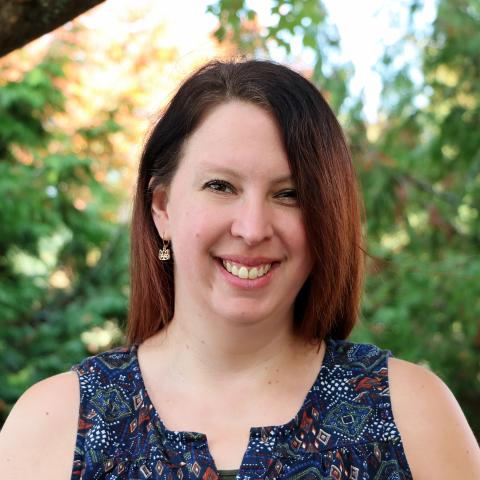 Jamie Gogocha
When I started reading adult fiction, I went right for Stephen King and similar authors. Romance novels were not even on my radar—even up until I started working for the Tenino Timberland Library.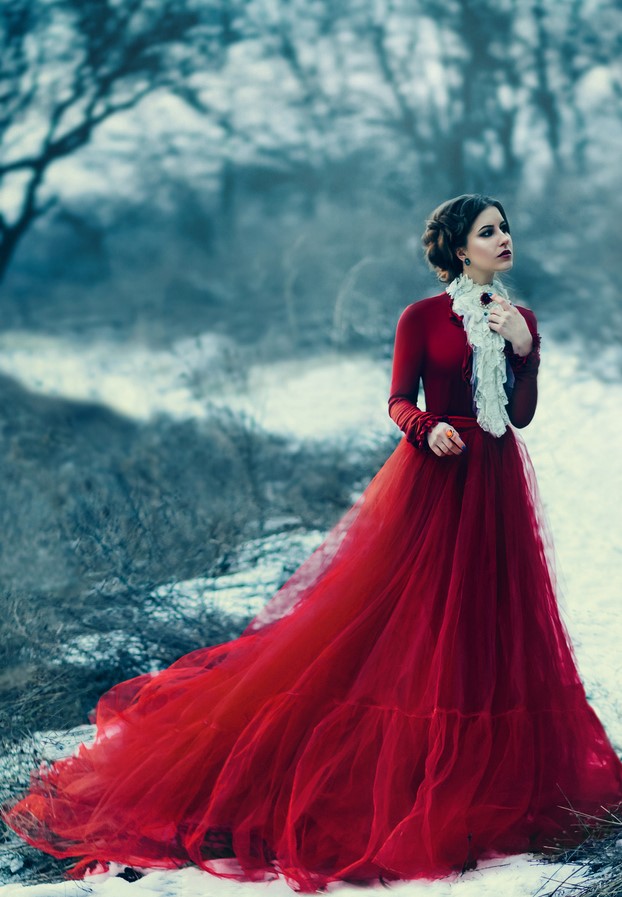 When I heard the term "romance novel" my mind went right to Fabio, dashing pirates, and proper looking ladies in silk ball gowns. Little did I know the adventures that awaited me if only I stopped to look at the romance genre as a whole.
While the historical romances are a big part of the genre, they are far from the only thing in the romance world. As I look around from my seat at the circulation desk, I see historical romance based in the Highlands, contemporary romantic suspense starring a billionaire (because why not?), a steampunk retelling of Jane Eyre, magical realism and romance, paranormal mystery romance, and a mystery with a charming yet maddening slow-burn romance. And those are just a few of the romantic adventures waiting to be read! All of those books have their own story, their own characters, and their own level of spiciness. (From the cover, I'm willing to bet the billionaire one is pretty spicy.)
Shortly after I began working at the Tenino branch, an exciting looking book crossed my path. However, it indicated a strong romantic element. While I wasn't really looking for that, I gave it a try. And I loved it! I've been a big romance reader ever since, and am trying to make up for all of those years when I thought they were all the same by reading as much as I can, learning more about the genre, and even watching the occasional documentary. Love Between the Covers is a great documentary (DVD) about the romance writer community, and you can find it in our catalog!
The purpose of this blog is to bring our wonderful patrons along with me as I delve further into the world of the romance novel, review the books I devour and give you some read alikes, and try to strike up some conversation about how much fun these books are to read. It is also my hope to help readers find the right kind of book for their romance comfort level… we don't want to give you 50 Shades if you're looking for something sweet & mild!
Do you have any books or subgenres you'd like me to focus on in future posts? If so, let me know and I'll get on it! It is pretty likely you'll be seeing some reviews of books by Jennifer Crusie, Sophie Kinsella, Heather Graham, and Simone St. James, to name a few, but I'd love some input for books or topics for later on.
In the meantime, thanks for stopping by, and I hope to see you in the library!