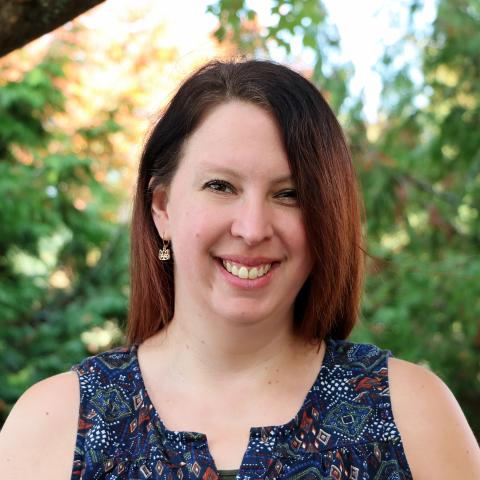 Jamie Gogocha
Musing about the recently read: Fight or Flight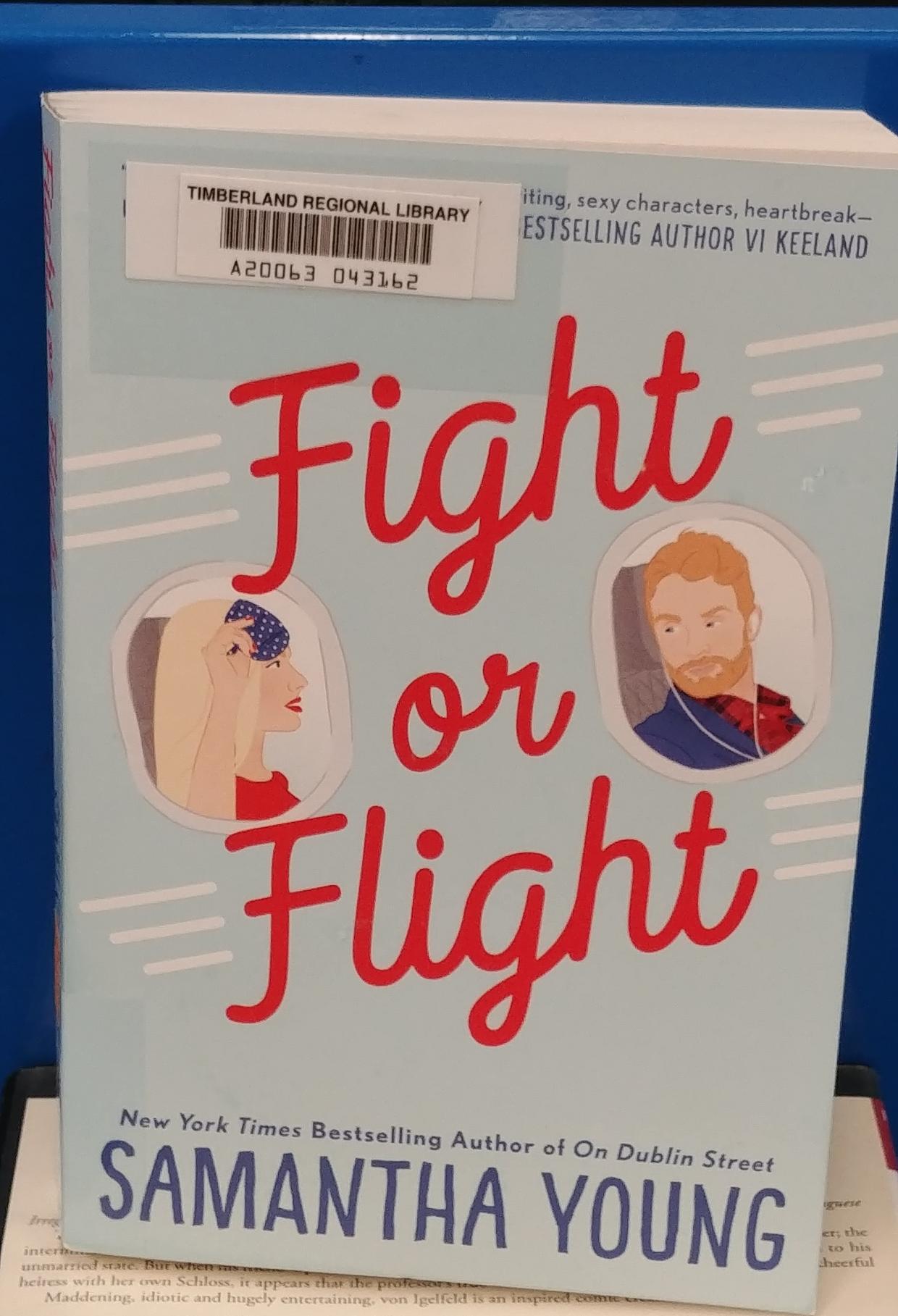 On the first page of Samantha Young's Fight or Flight, Ava, the narrator and main character, says "Even though I was hangry, my priority was to get upgraded to first class on my flight home to Boston. I could be hangry all I wanted in an airport." And so begins our adventure.
Fight or Flight is a contemporary romantic comedy that begins in an airport in Phoenix where a cranky, image-conscious American meets a cranky, arrogant Scotsman. Both of whom are vying for the last first-class seat on their scheduled flight. It's pretty clear from the get-go that this is going to be one of those romances where the leading lady and leading man hate each other on sight.
Things heat up pretty quickly between Ava and Caleb, and there are indications that neither one is the eye-roll inducing, unlikeable character they appear to be at the beginning. After the initial, uh, "encounter," it looks as though they'll be going their separate ways. However, since this is a romance novel, and a book with 361 pages of goings on, we know that there's got to be more to the story. Then there's the golden rule of the romance novel to keep in mind.
When I read the back of the book, I thought that it sounded like a really fun story. Then after hanging in there for a few chapters, I wasn't a big fan of either Ava or Caleb. But I was a big fan of all of the Outlander references. I love Outlander, but not when a book steals plot points—which this didn't. By the time those tapered off, I was invested in the story, characters, and relationship, and past the 30% I usually give a book before I decided to call it quits. (I'm a firm believer that life is too short to spend reading a book you hate. I give it 30%, and if I don't care about the characters or how it ends, I call it quits and move on to my next book.)
As I found myself wholly invested in the book, I saw that Samantha Young had written a wonderful story that expertly wove the concept of fate, misunderstandings, and redemption into the literary equivalent of a romantic comedy. Young allows us to really get to know her characters, mostly Ava since the book is in first person, but I really got a feel for who everyone really is. I laughed in several places, and cried in several places. *Full disclosure, I'm a crier. If I'm really enjoying a book or movie, tears will be shed—there's no way around it.*
I thought this was a wonderful contemporary romance, and would happily recommend it with the added advice to hang in there if you don't like the characters toward the beginning. However, I'm not sure I would recommend this one to a reader who is shy about the love scenes. Unless, of course, they're willing to give it a try and/or skip over the parts they don't want to know about. I think I would give this one 3.5 sweet & spicy chili peppers. I couldn't decide between 3 and 4—the love scenes aren't overly graphic, but there are quite a few of them. And there are also a good number of clever innuendos.
Like this one? You can try:
The Great Escape by Susan Elizabeth Phillips
My Favorite Half-Night Stand by Christina Lauren